About Us
We are two Photographers who met, fell in love and left London for life in the wilds of the French Pyrenees. We started Essence de la vie in 2016 to share our passion for photography and to document the moments that make weddings such extraordinary adventures.
We're lucky to love our work. We get to travel together and meet amazing people in incredible places, helping shape memories to last forever. We love telling stories, getting lost in the hills, swimming in rivers and falling asleep under the stars.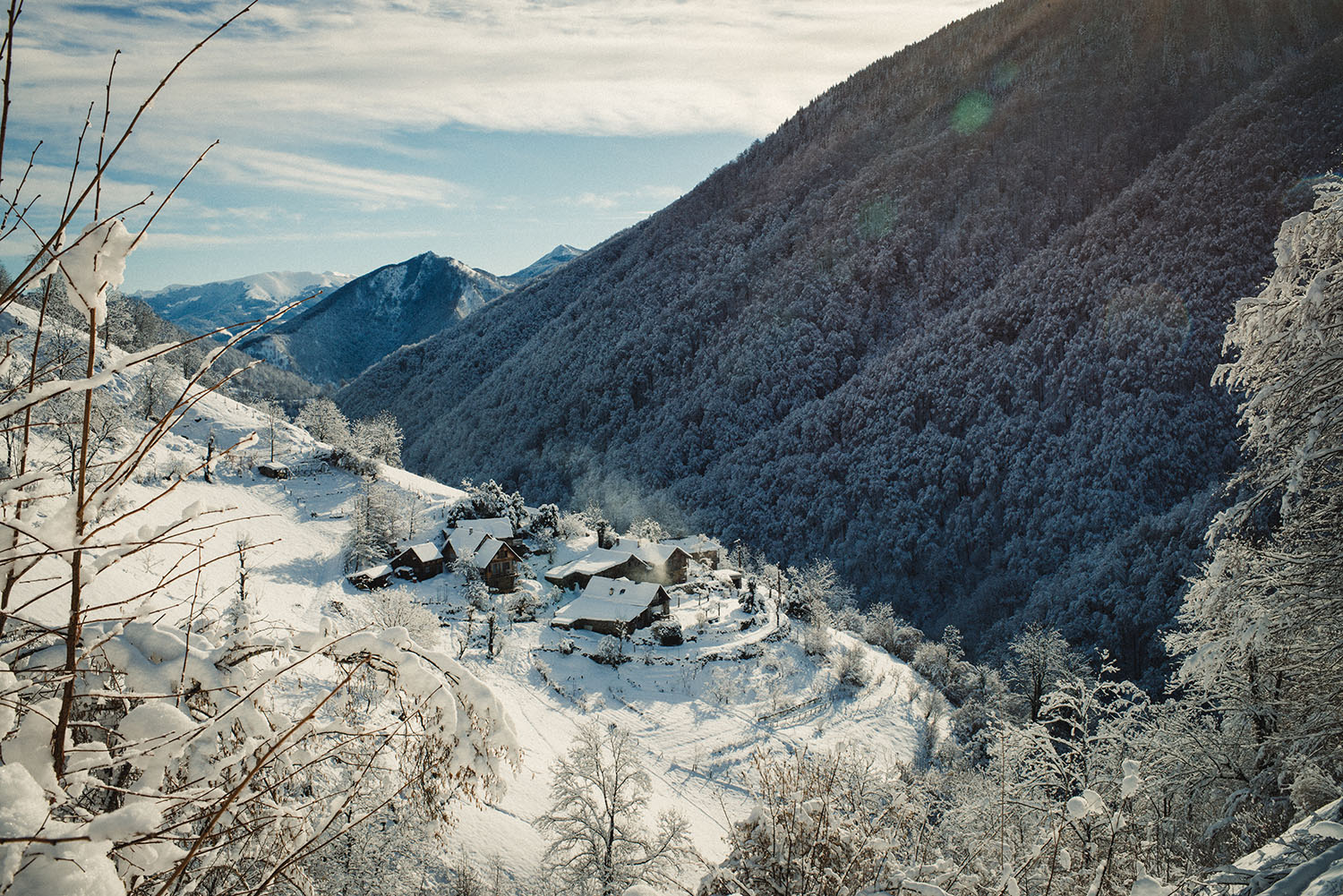 Our Approach
Working together is a dream for us, and having different perspectives as photographers brings something unique to the way we can document a wedding. Photography is all about telling stories, and together our photographs tell the story of people, places, joy and love.
We'll always choose natural light over flash, outside to inside, something genuine to something staged.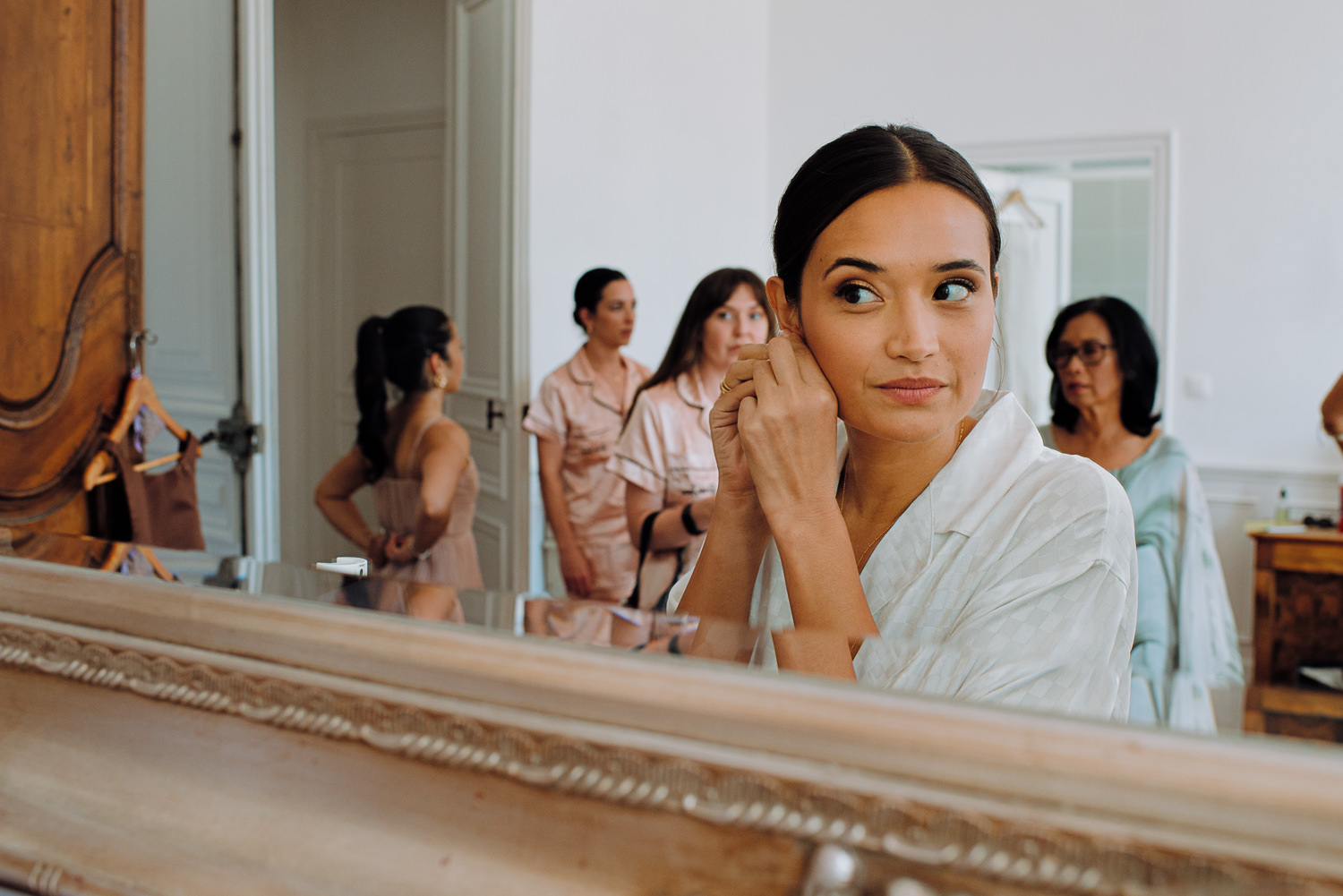 Before The Wedding
It all starts with making contact. Then we will meet preferably in person if you pass in Ariège or not telephone, by What's App or simply by e-mail. We wish to know your dreams for your wedding day so that we can be well prepared to grasp what is most important to YOU (and which is very different from couple to couple). We also talk logistics if you already have a run for the day and we exchange suggestions if you wish. About a week before your wedding we resume contact by email, to check everything and finally, we look at the weather while we prepare our equipment.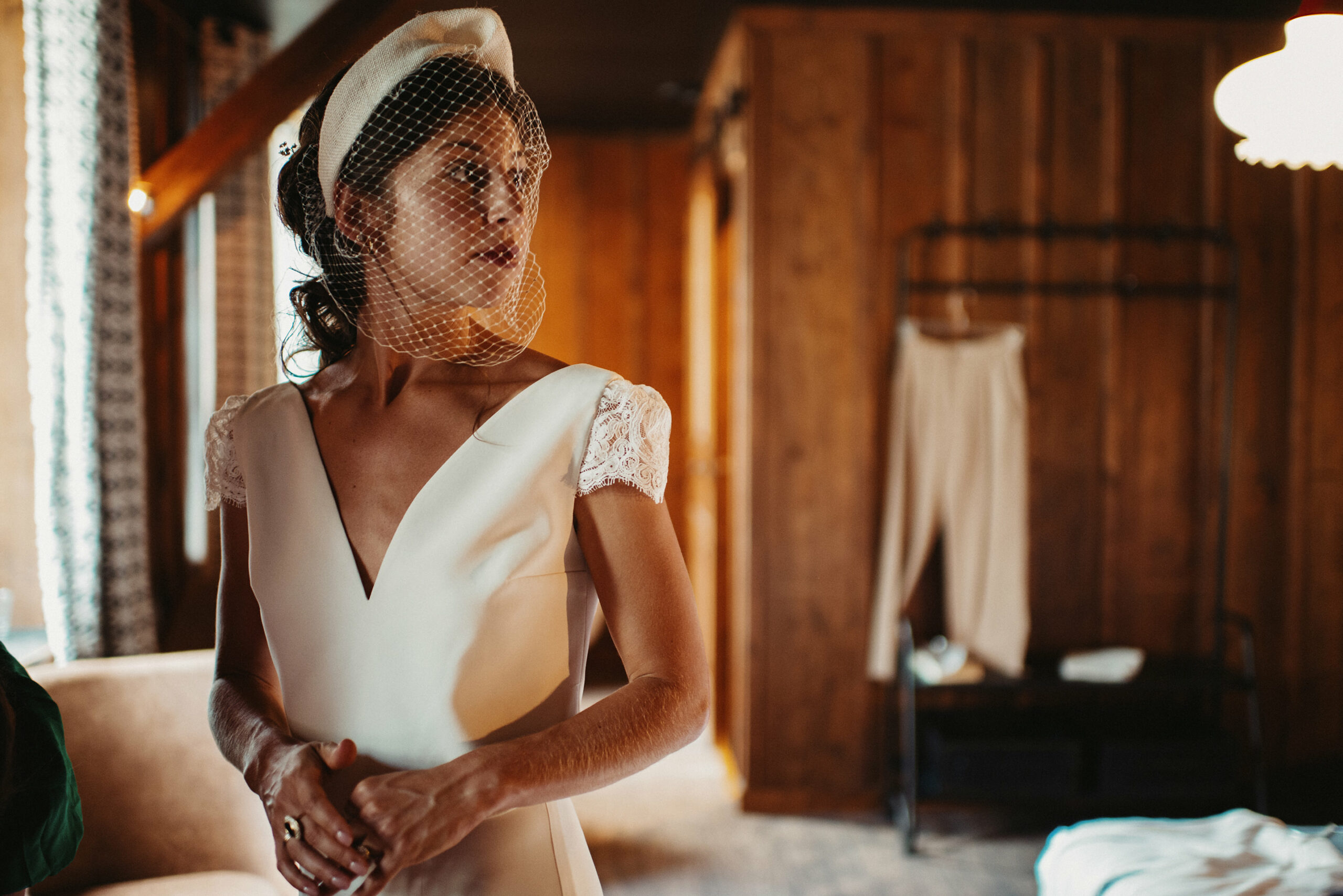 On The Day
We arrive early for the start of your preparations to meet your loved ones, visit the site if we discover it. And then we take pictures. Of all that our eye captures, small as well as big moments.
Your emotions are intact. All this by making us as invisible as possible.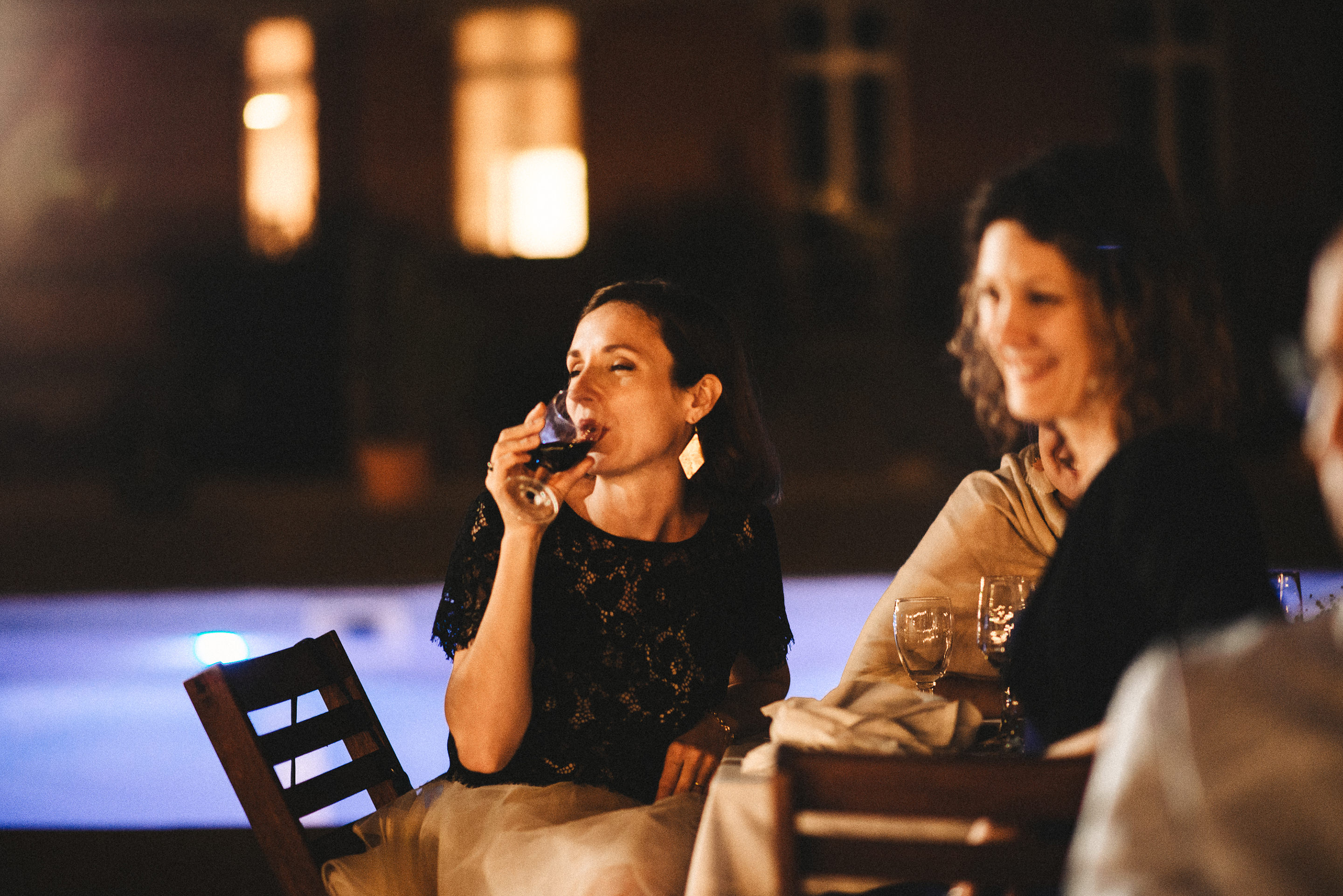 After The Wedding
You receive all your carefully selected and edited photographs within 6 weeks. All photos are hand-honed, one by one. Photo albums and prints take a little longer because of the printing delay.
Our Photographs
Celebrations vary in size and scope, and we aim to meet with our clients at least once before the big day to get to know them a little.
We shoot our photographs on Nikon D800 SLR's with a variety of lenses, but prefer 35 and 85mm prime lenses.
The number of photographs we can provide depends on the wedding, but we estimate somewhere between 500 and 700 high resolution photographs which you can download from a private online gallery on our site. We use a professional lab for prints if required and can design and order bespoke hardbound photo albums.
We are delighted to travel, both speak fluent French and English and can get by pretty well in Italian.
Contact
We look forward to hearing from you
GET IN TOUCH