Nestled in the Ariège valley in the Pyrénées, lies the Château de Gudanes. Rebuilt in the 18th century on the remnants of the original chateau which dated from the 1500's, this magnificent building is being lovingly restored. Dan and Carl fell in love with it having read about it online and it's easy to see why.
The wedding was wonderful, wildflowers, champagne, wine, beer specially imported from London, a beautifully crafted menu, a forest of cakes (has to be seen to be believed!) and a party to match. It was a joy to share in this special day and as we left, the sounds of the party reverberating through the old halls echoed with the history of this magnificent place.
Karina has written about the wedding in her Château Diary
A selection of the photographs can also be found in an article about the Château on Vogue Australia.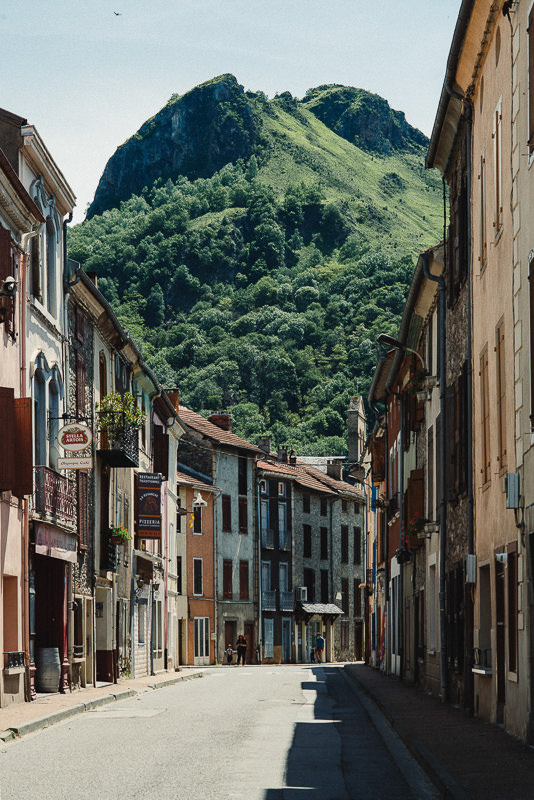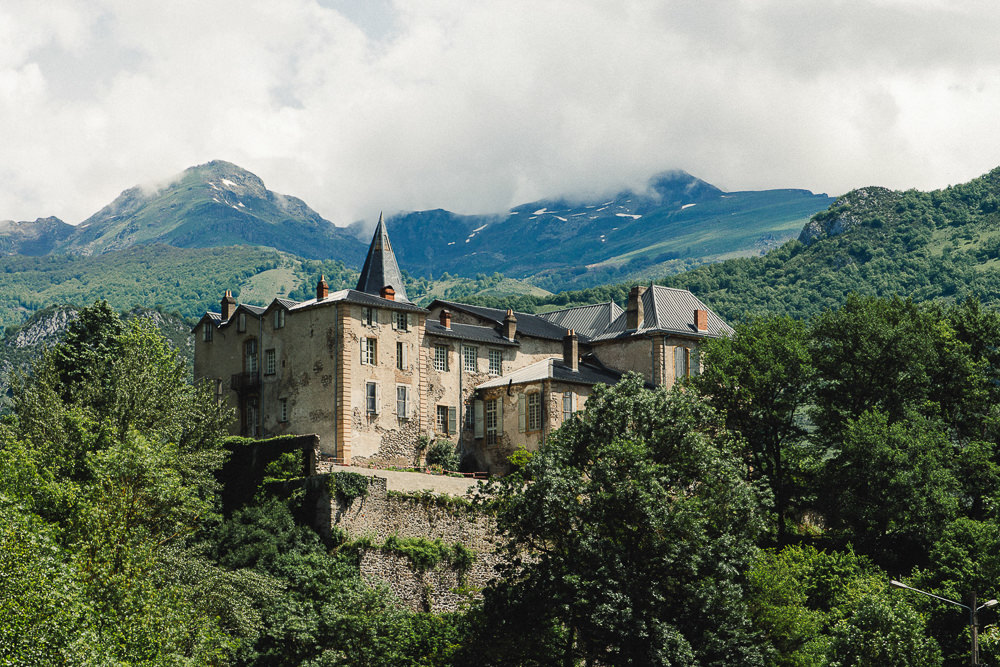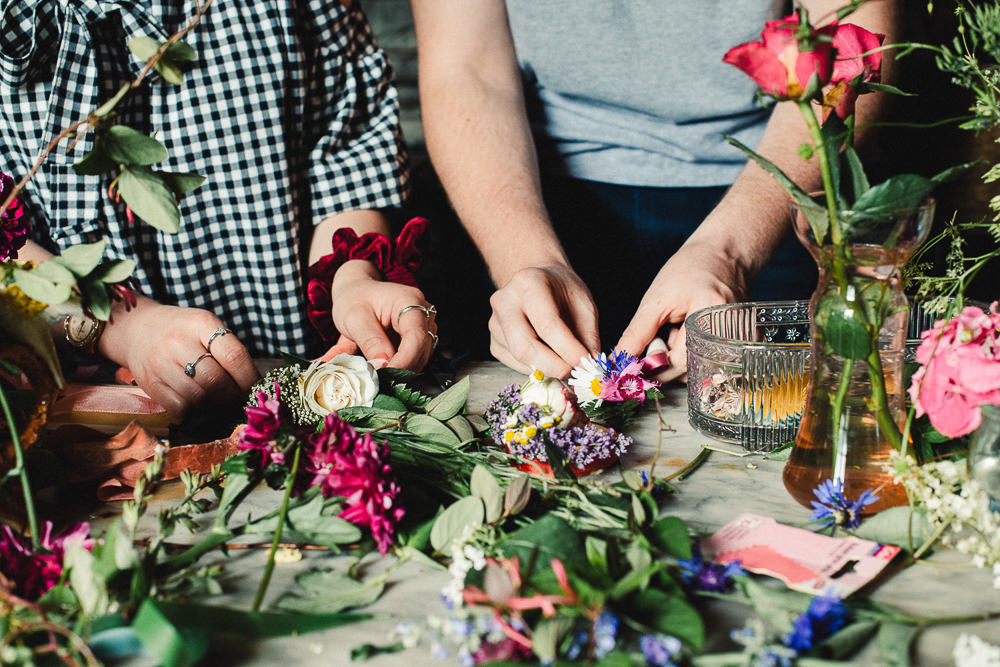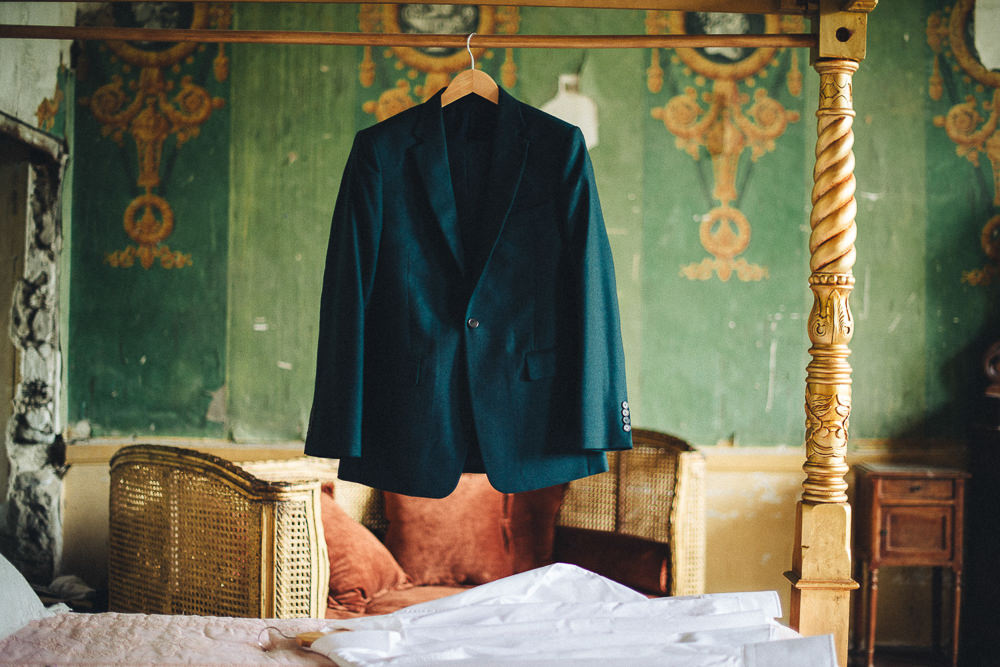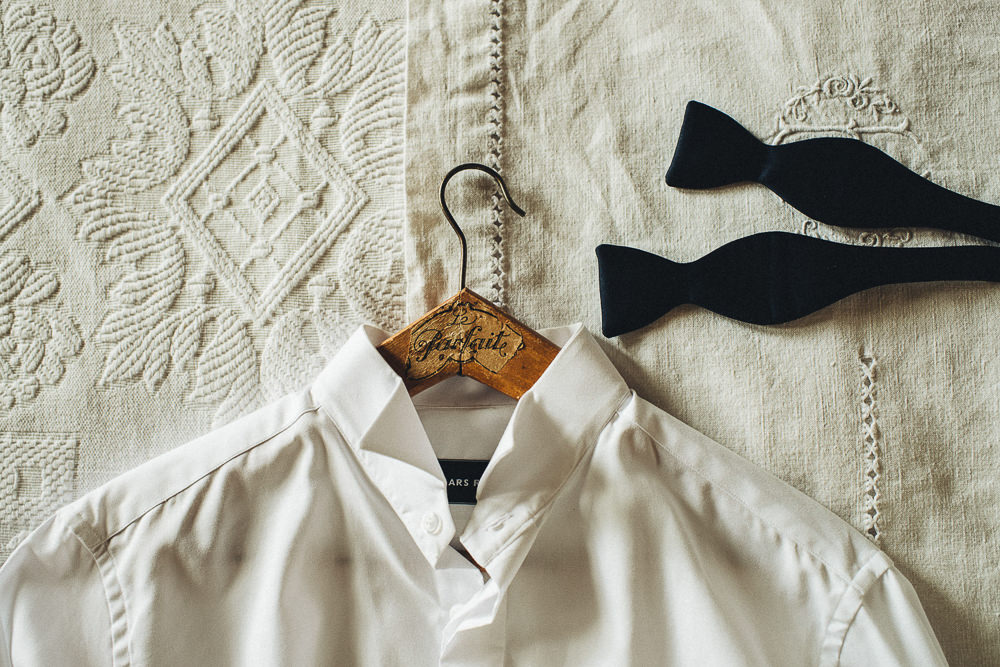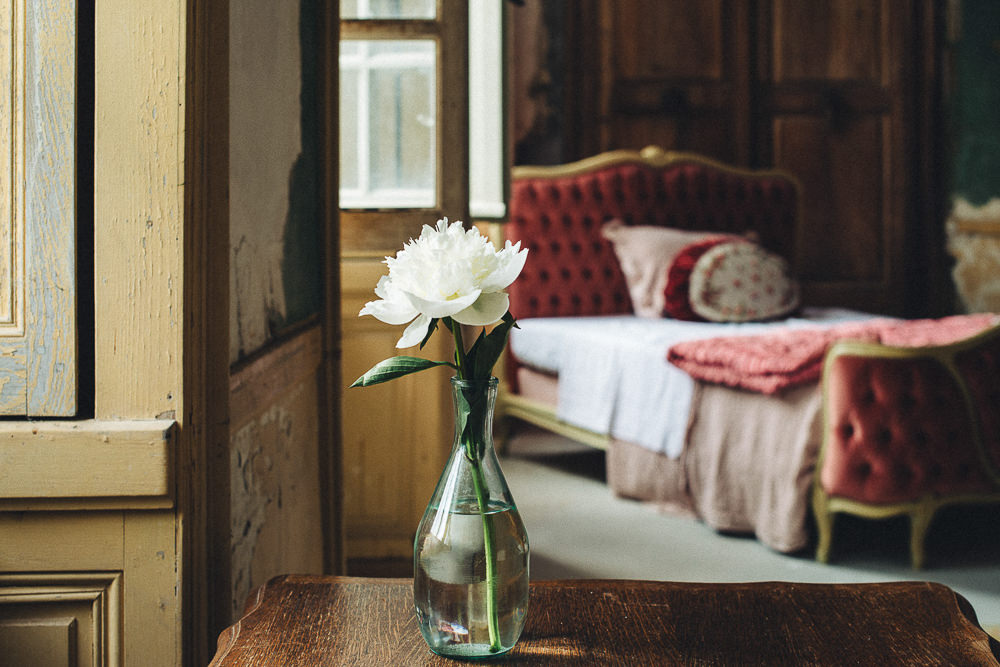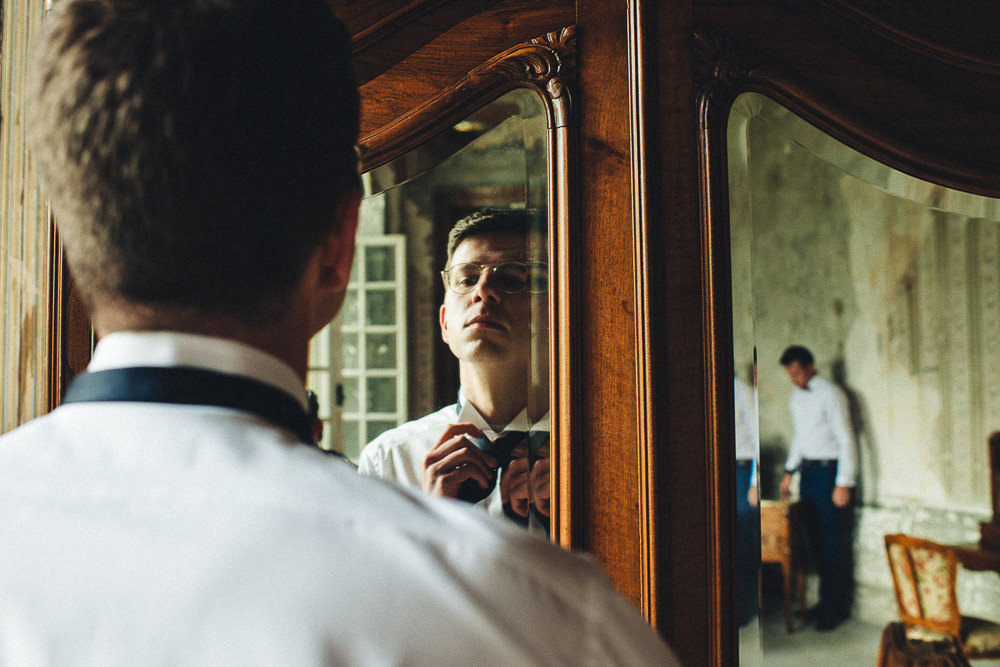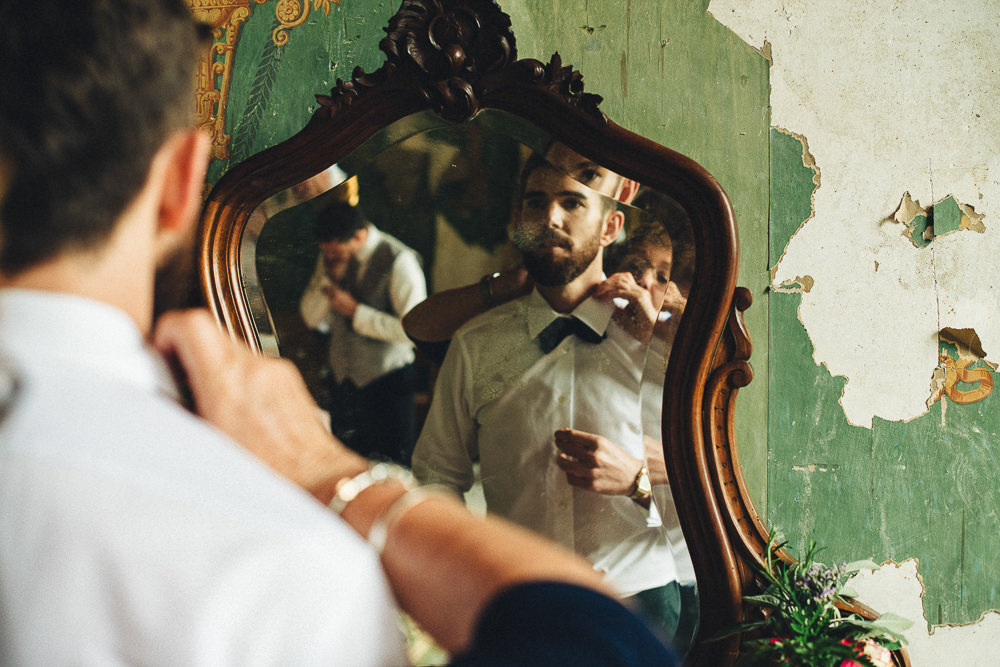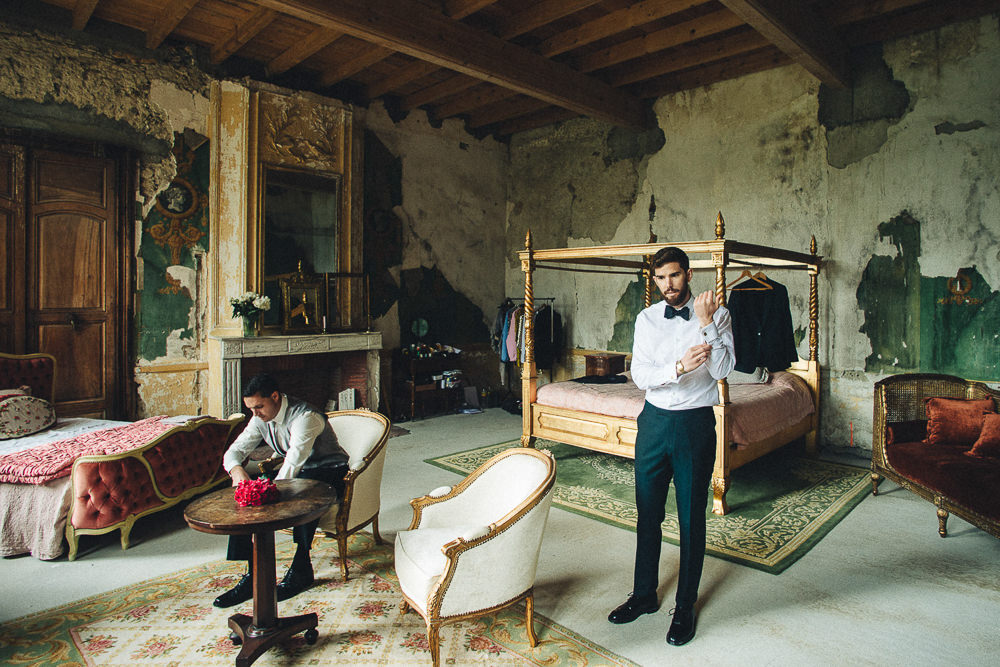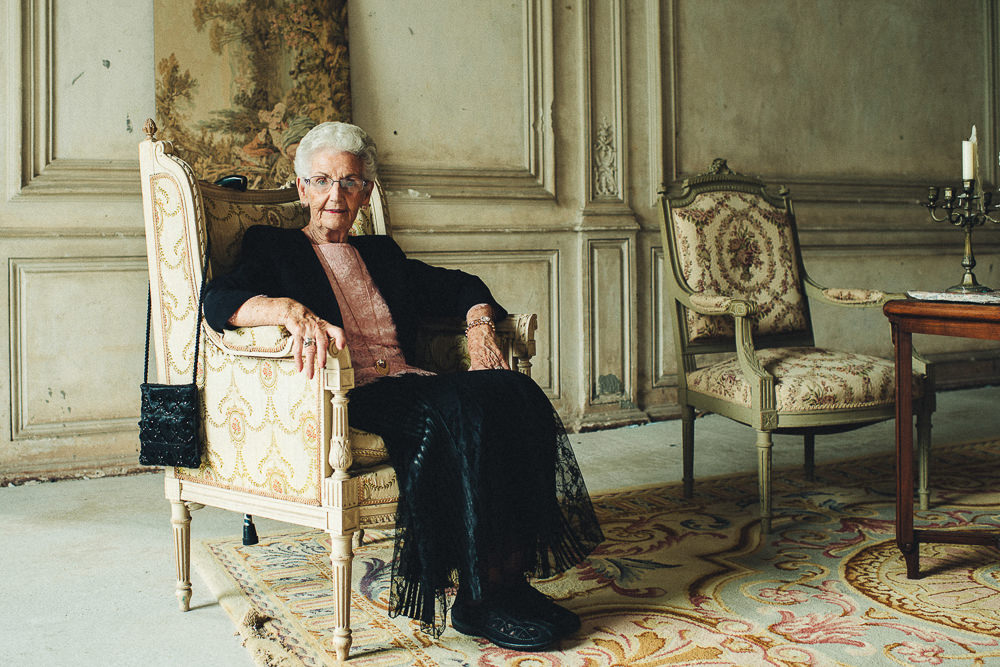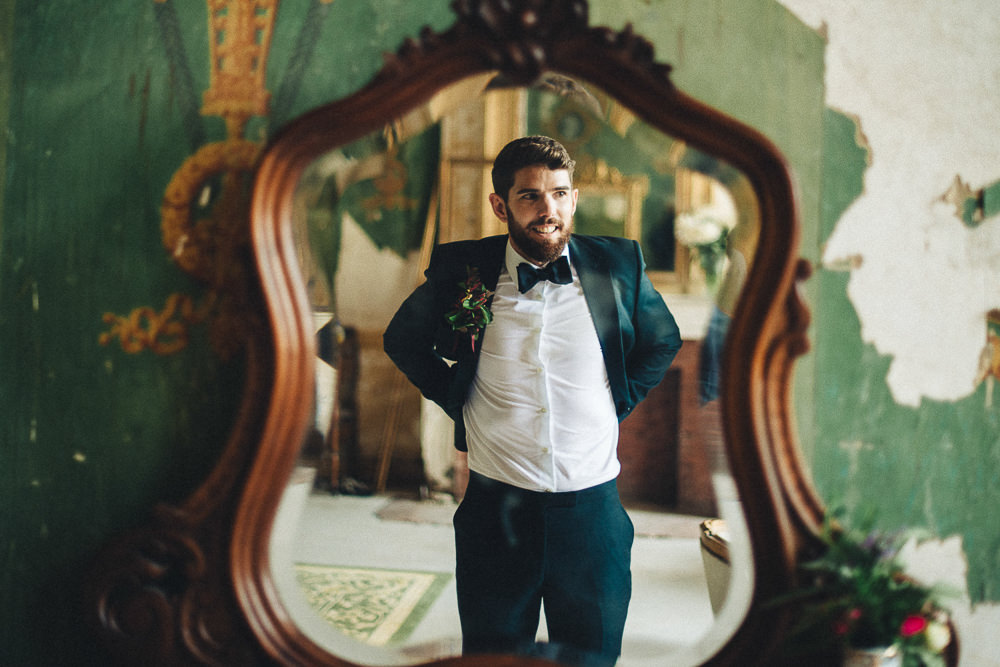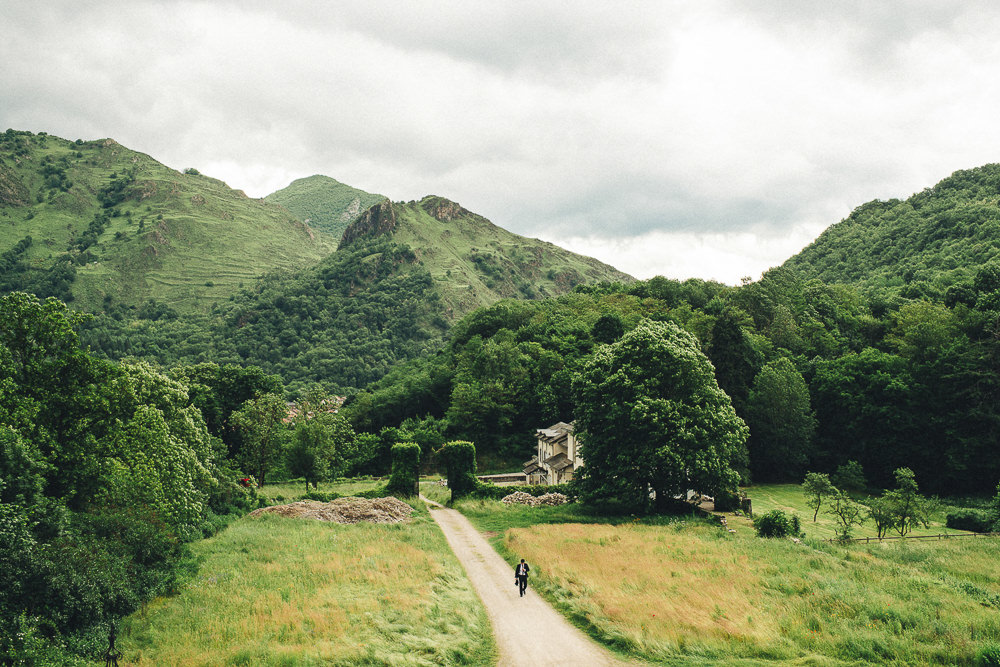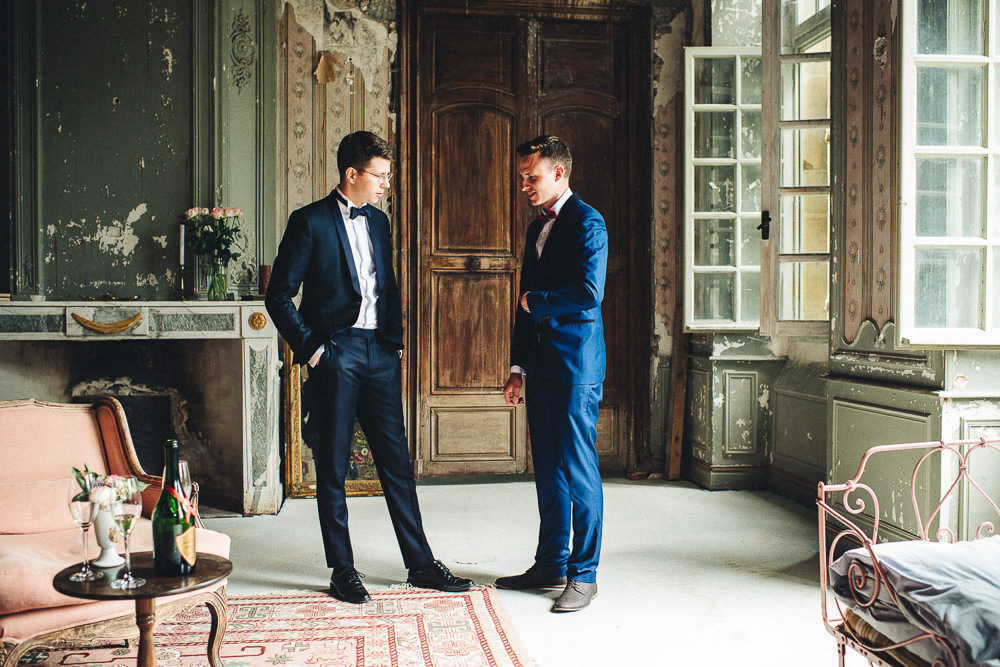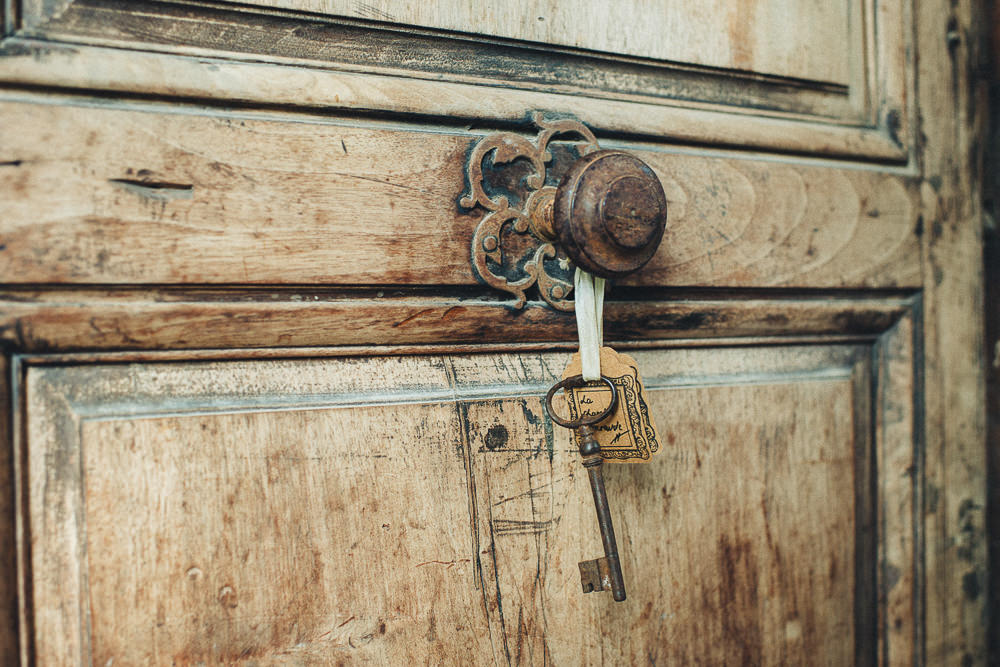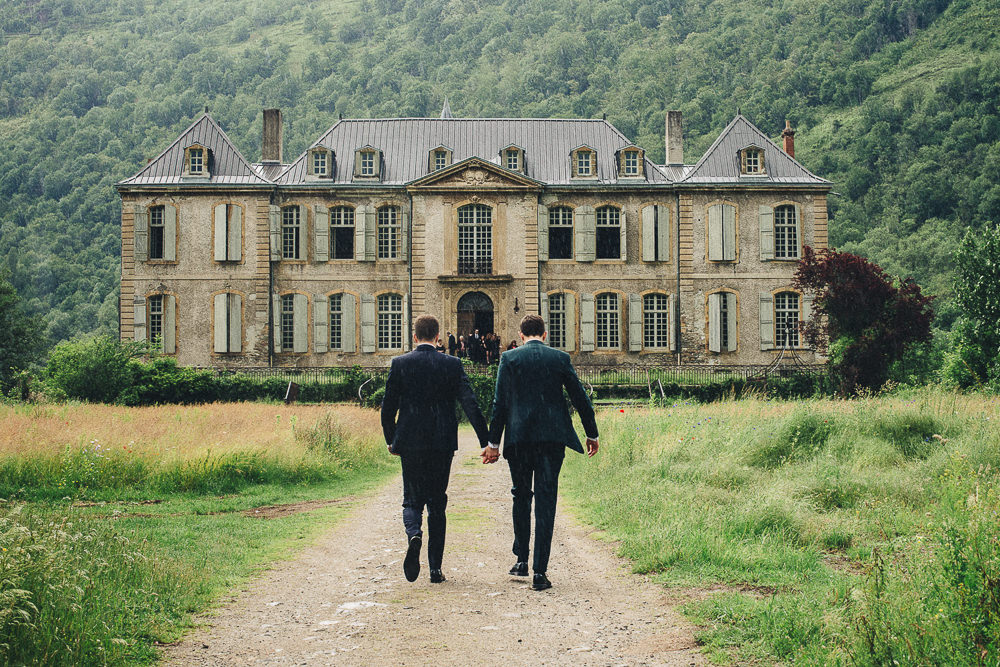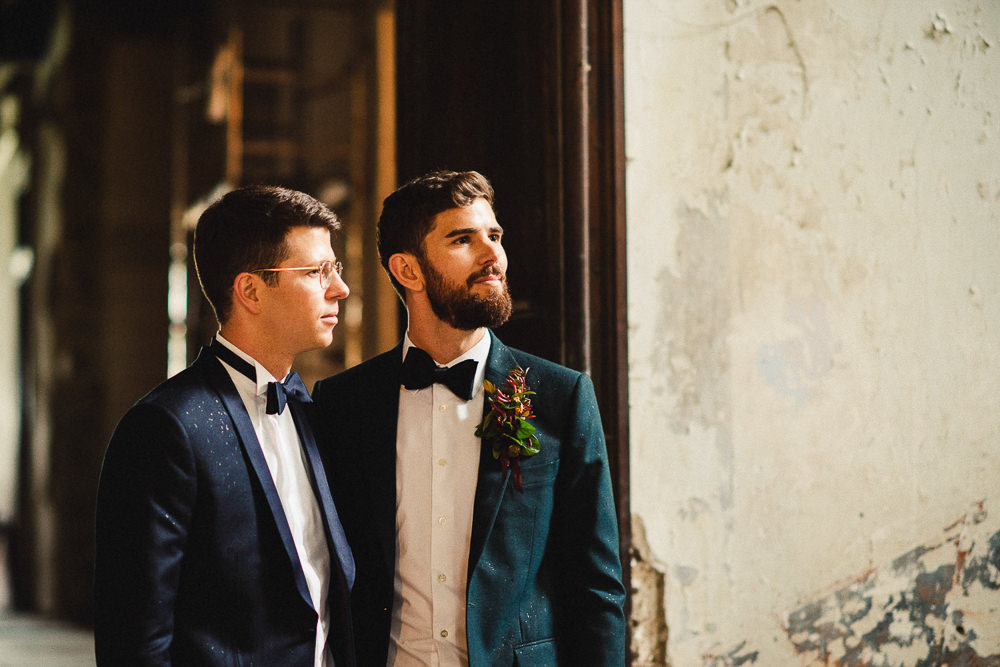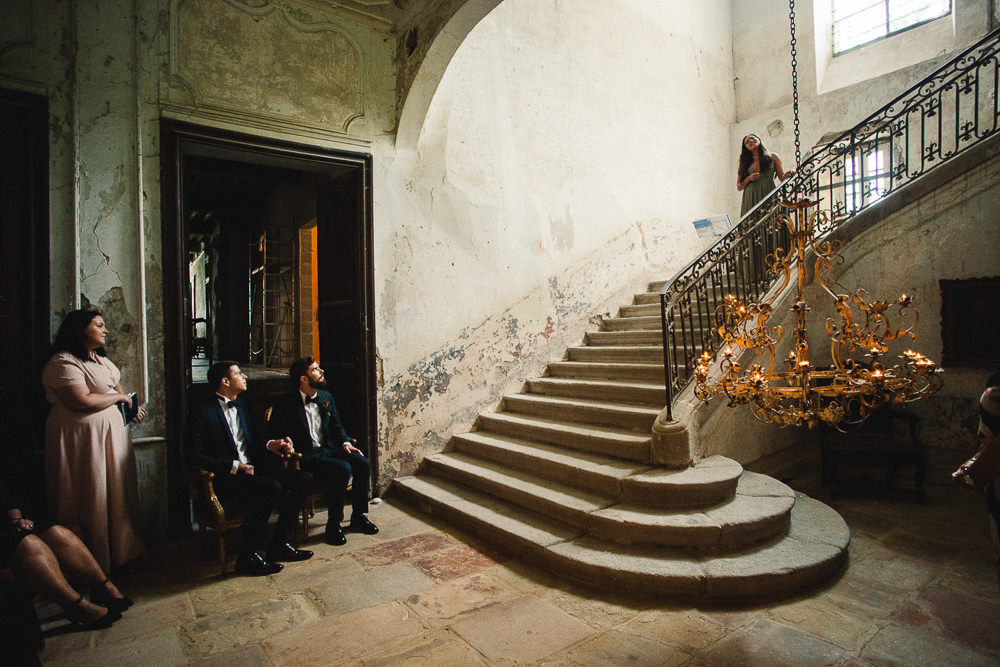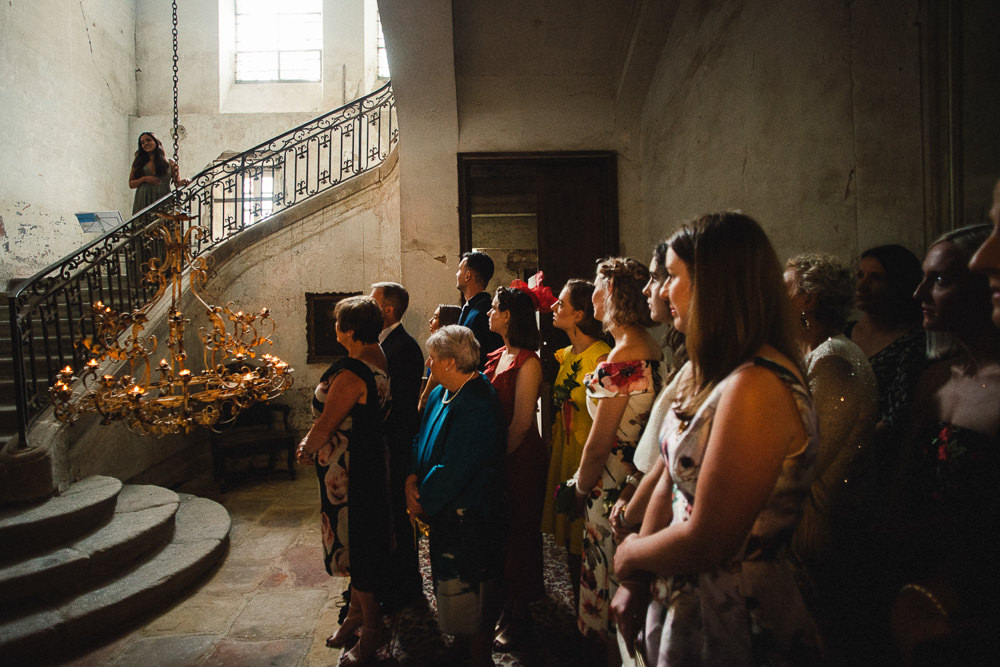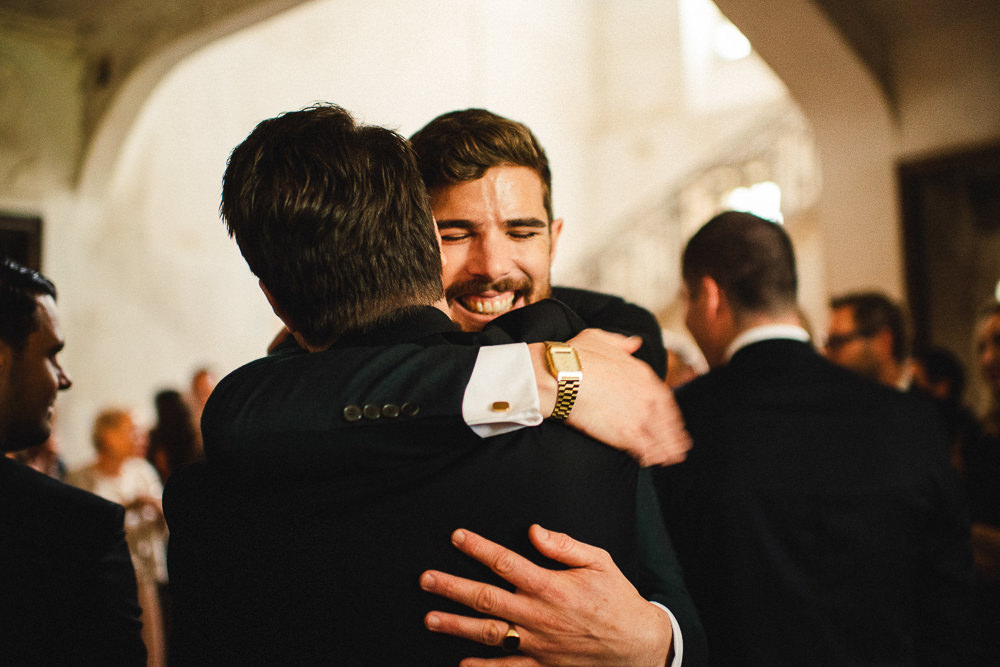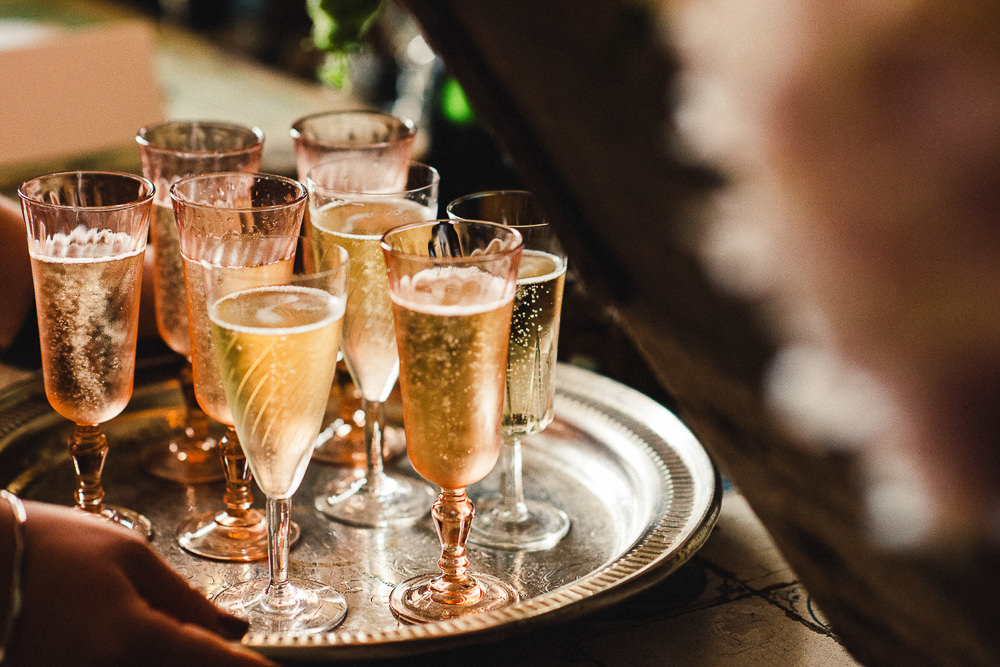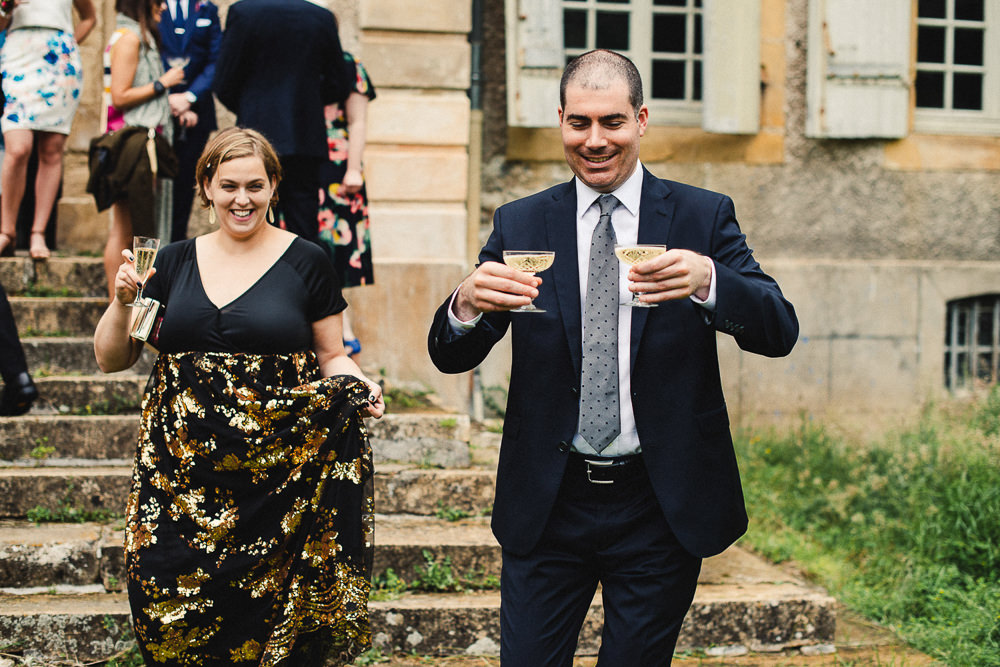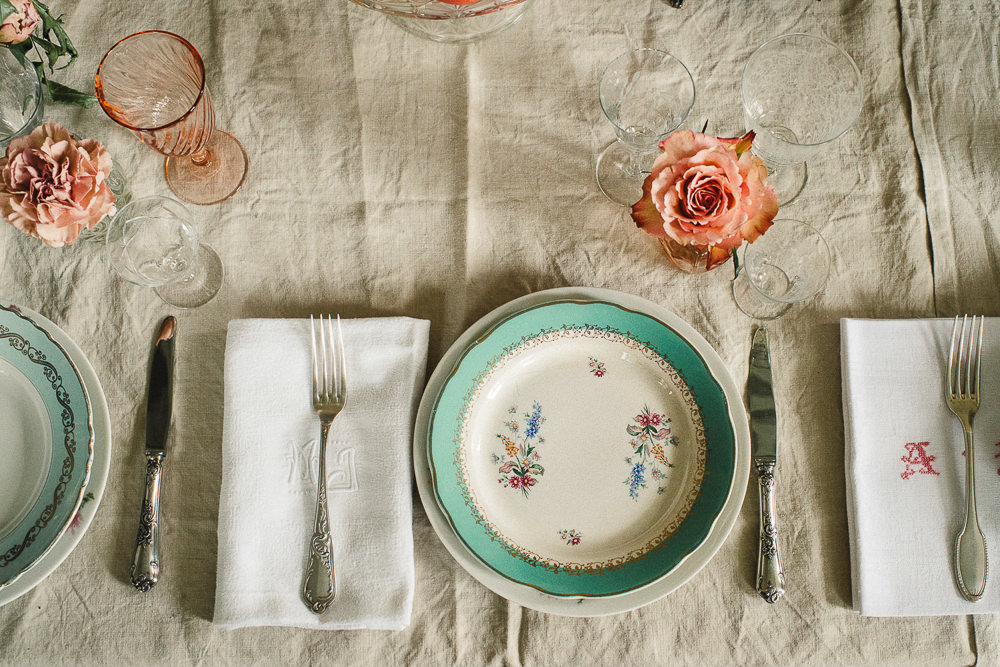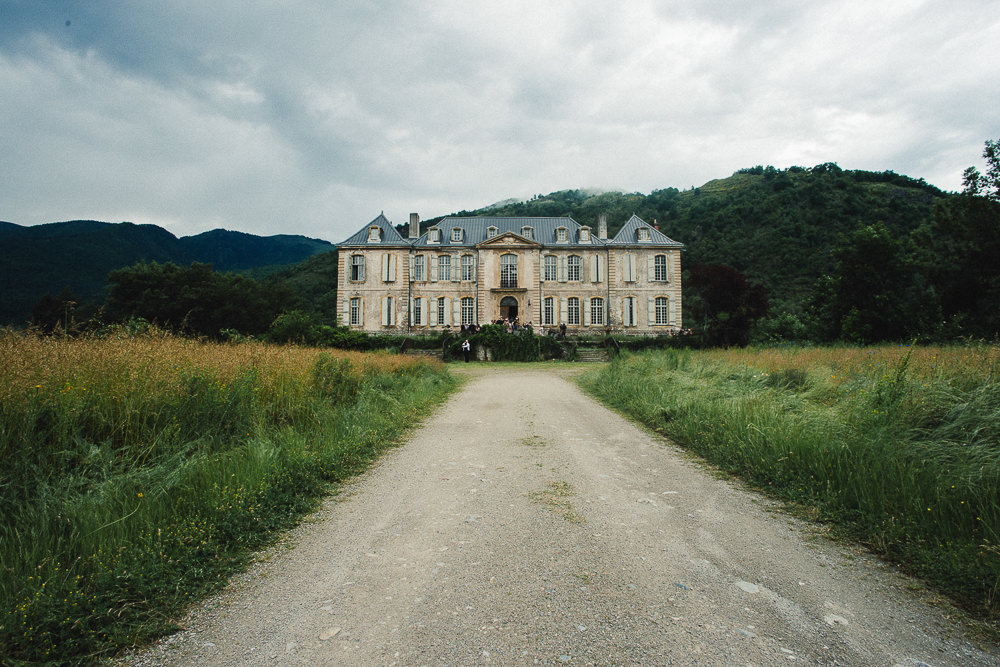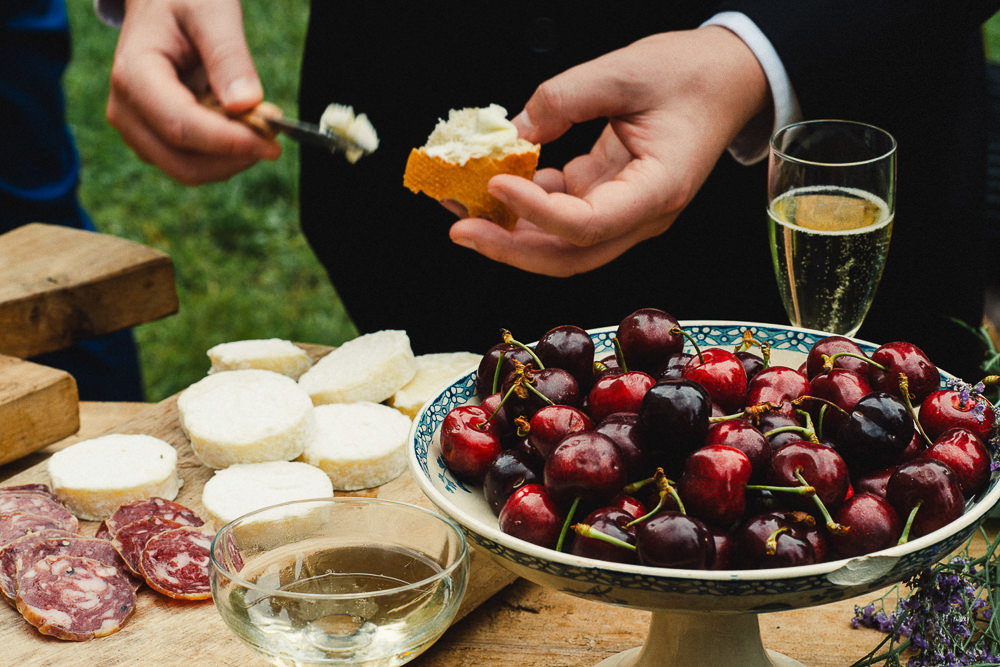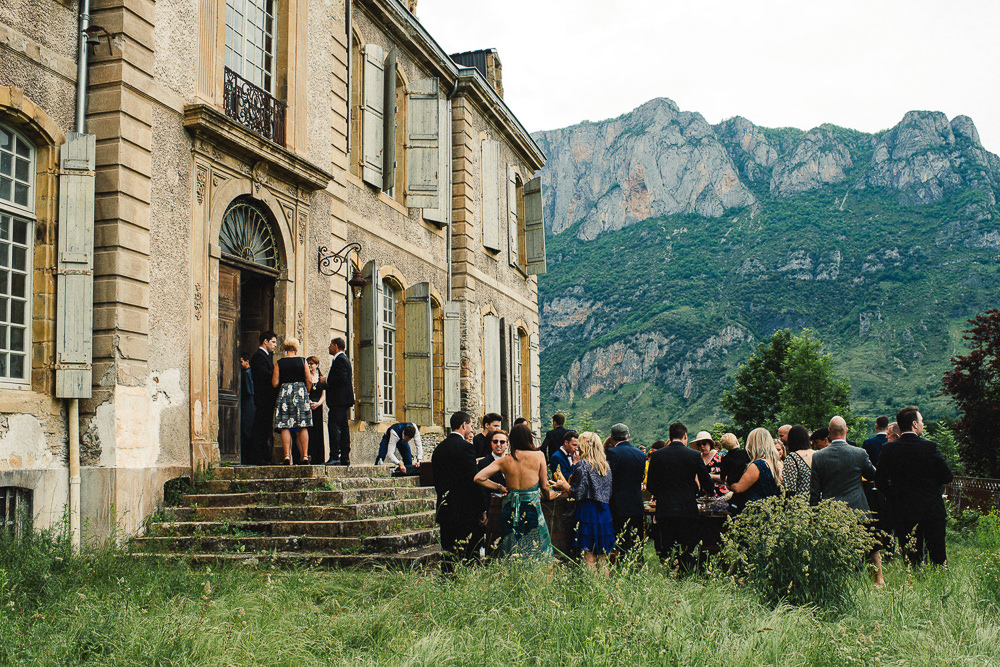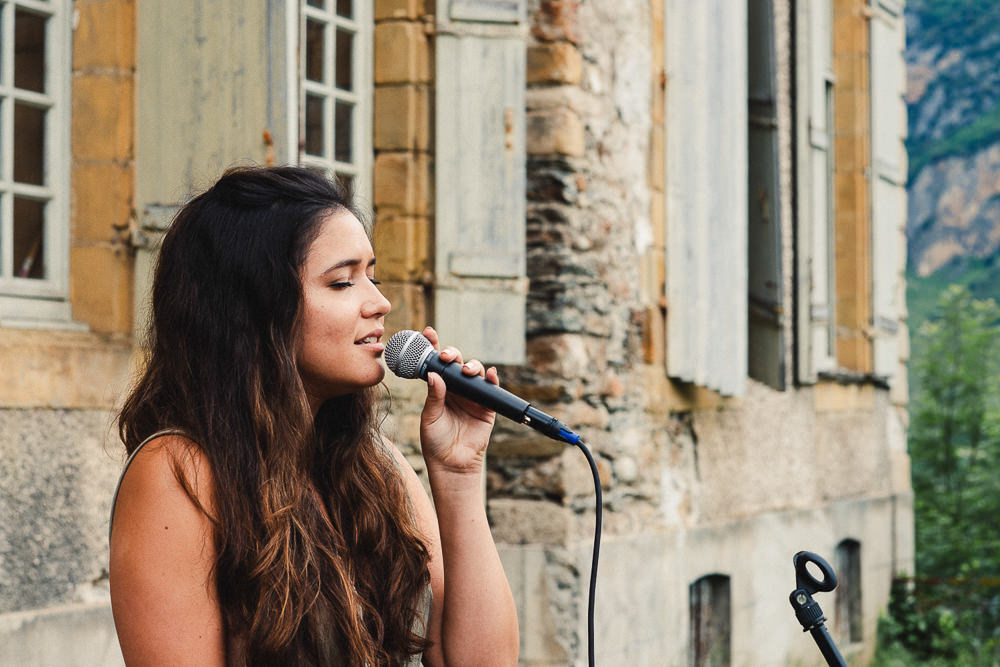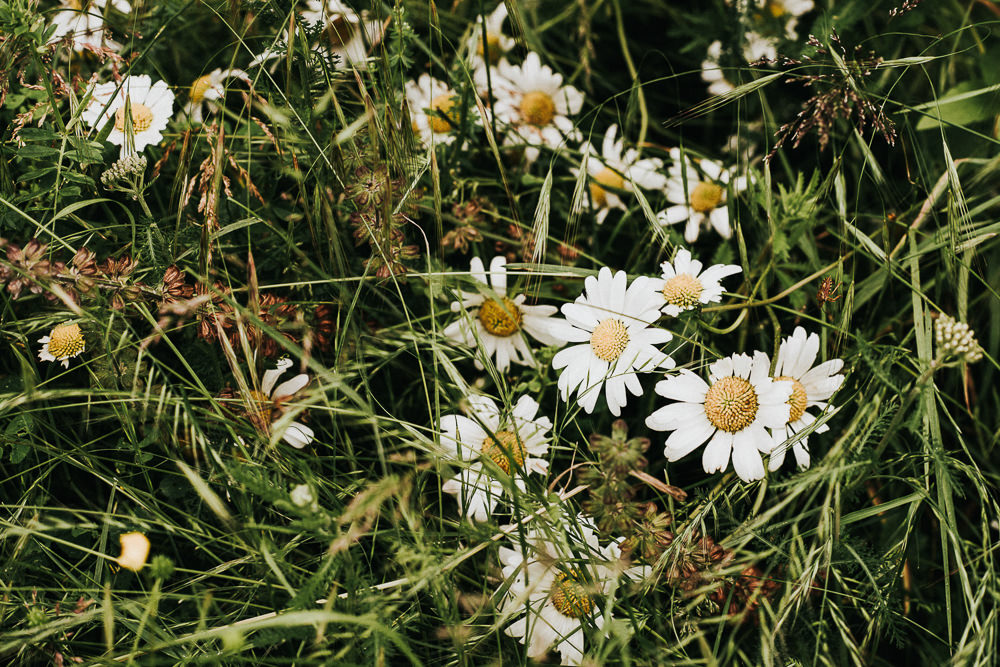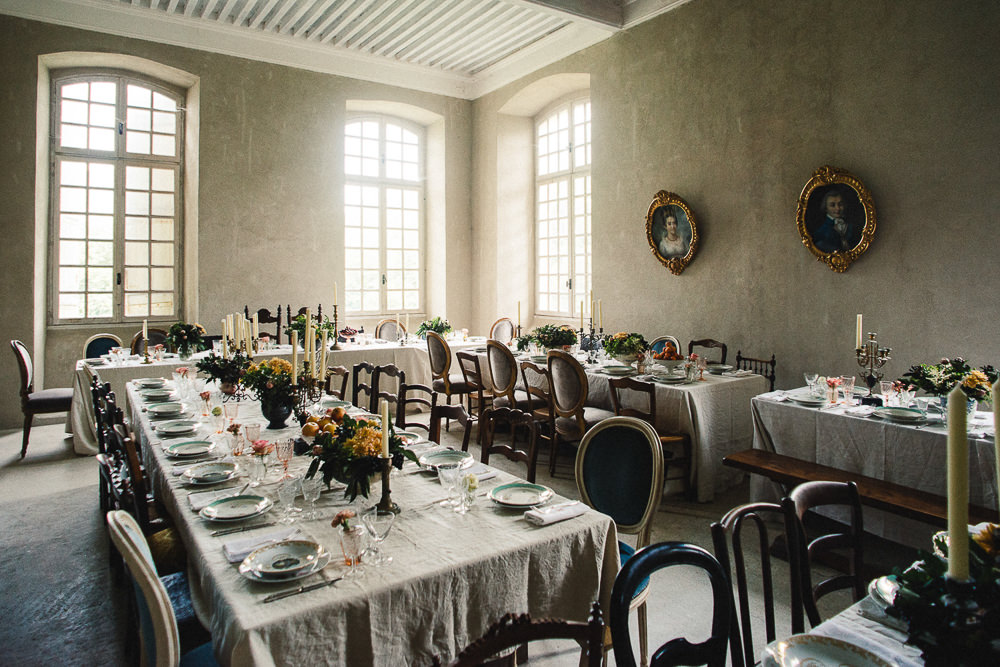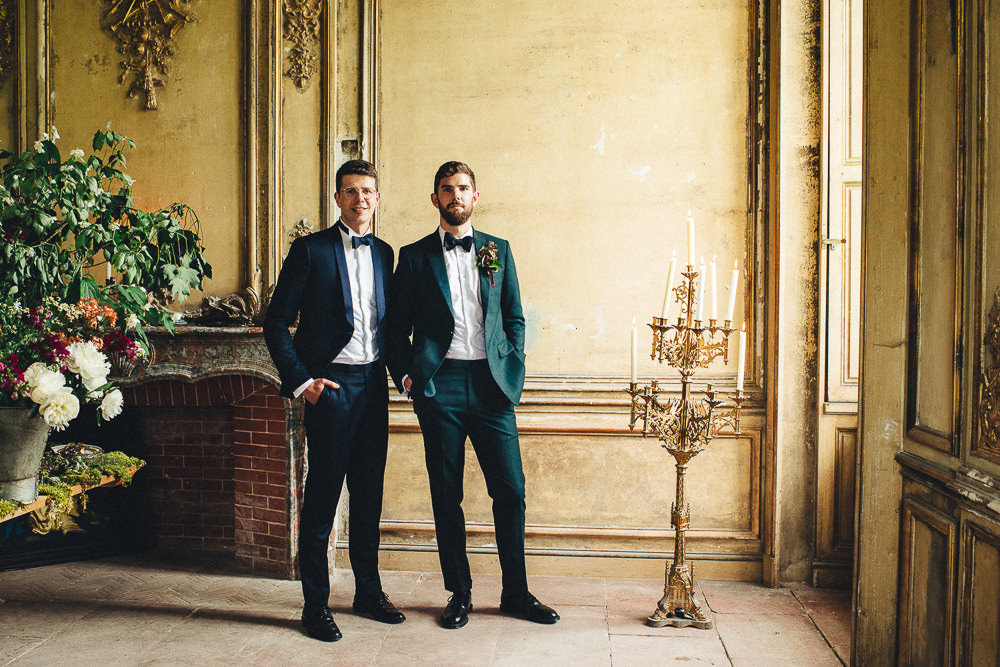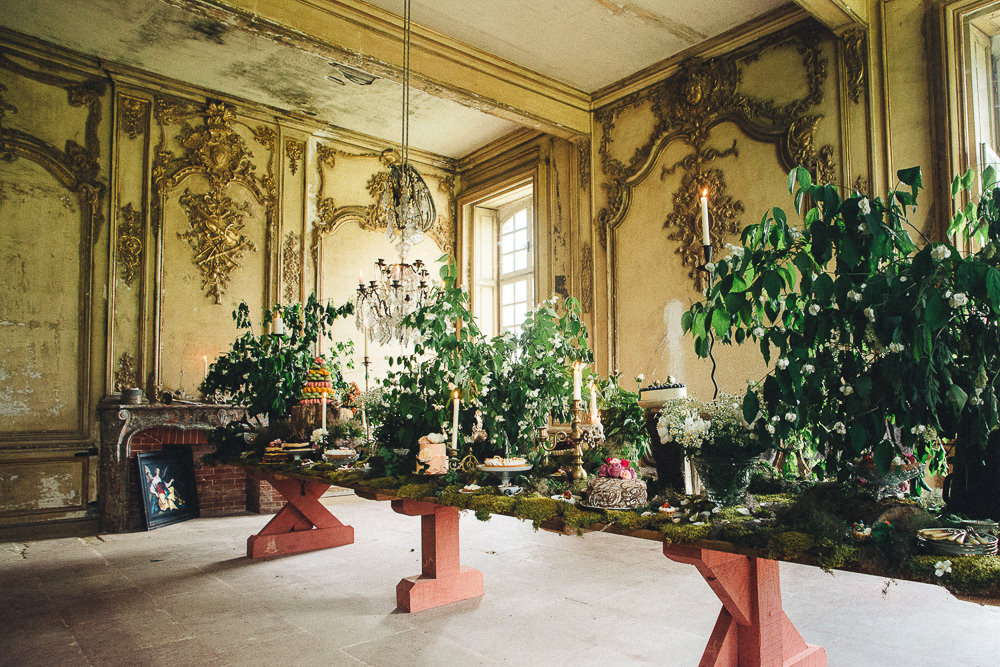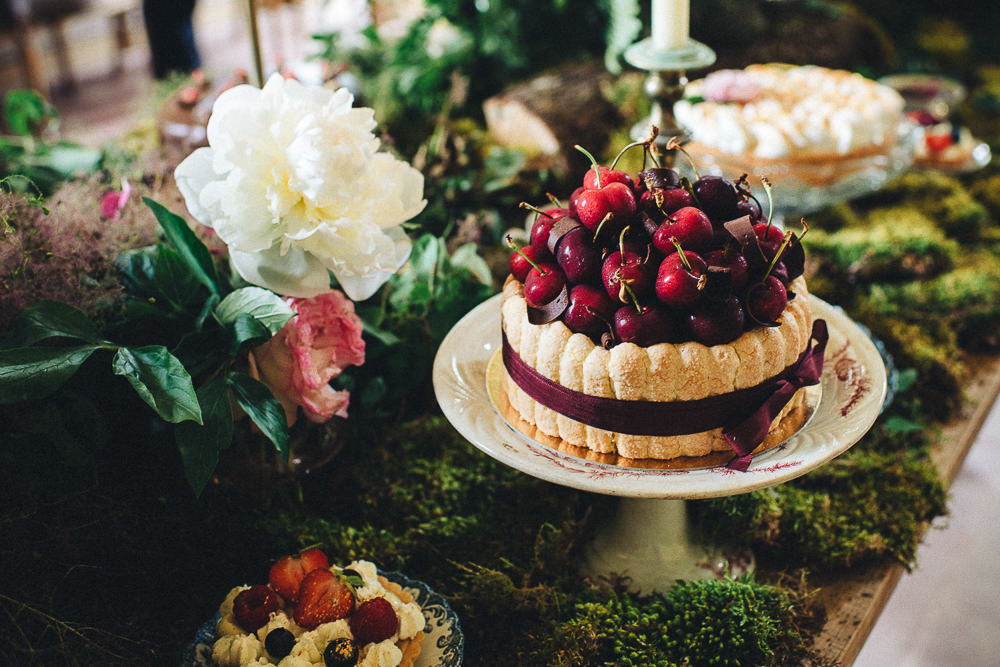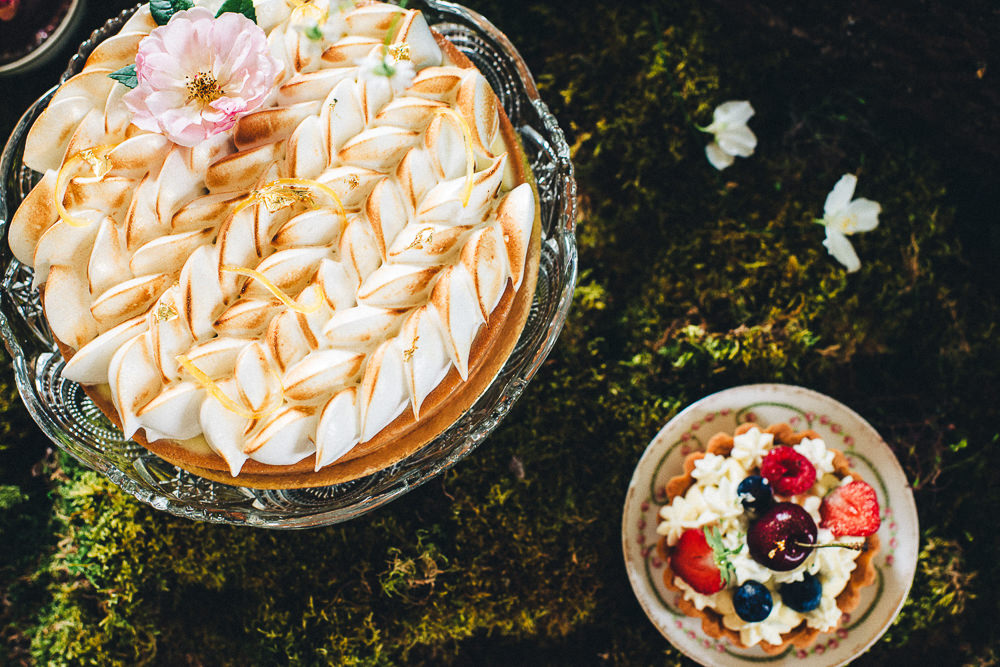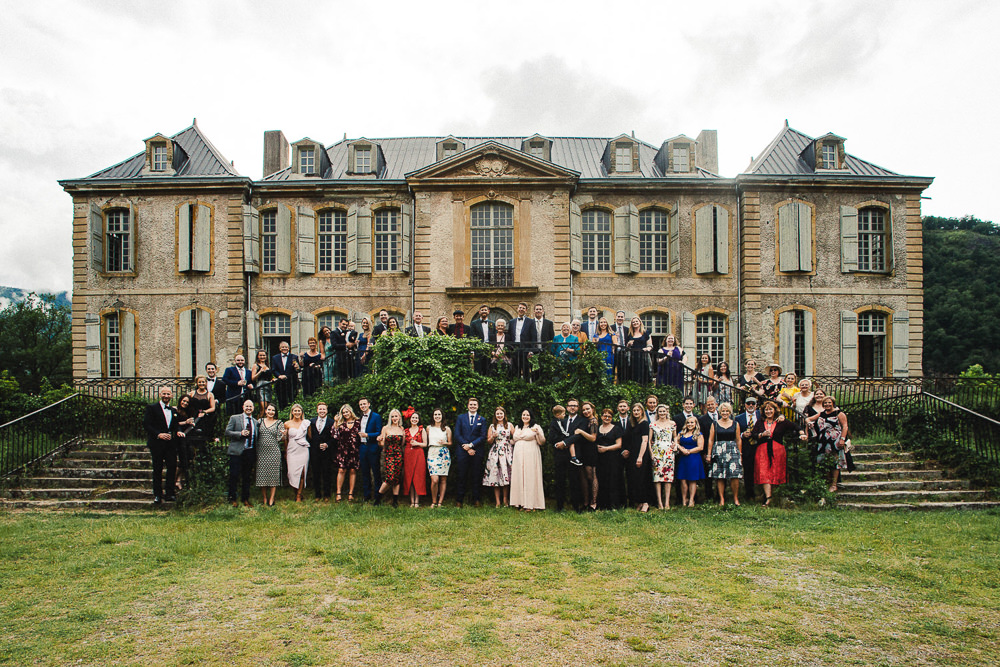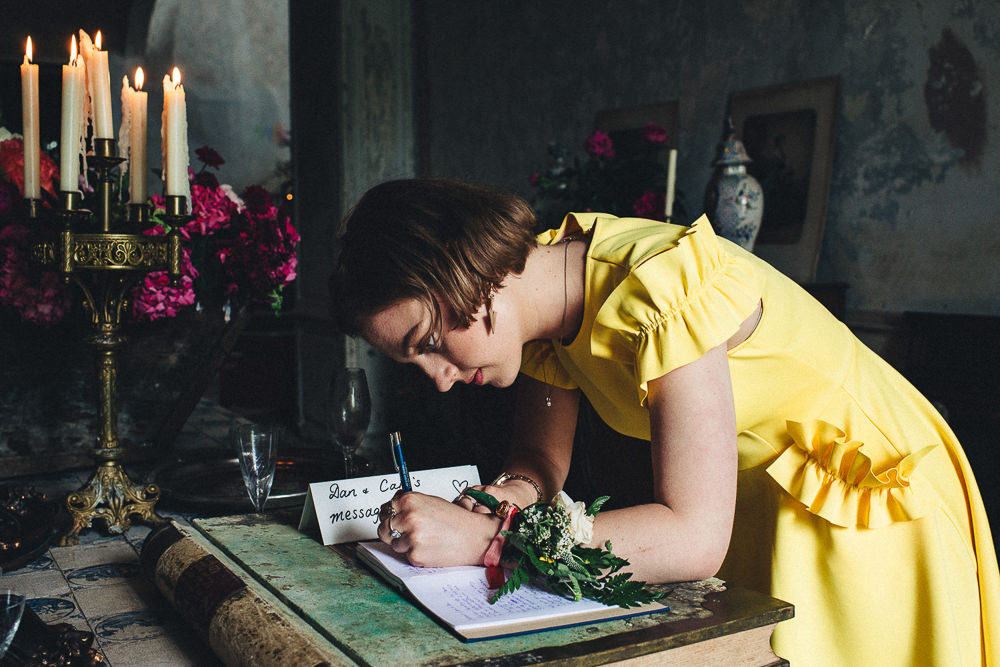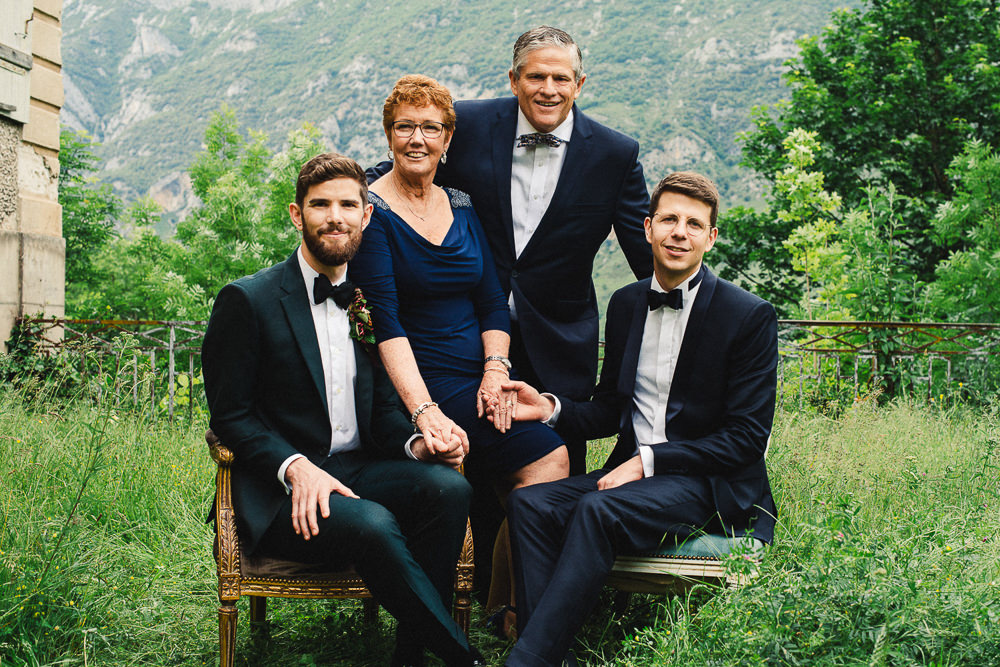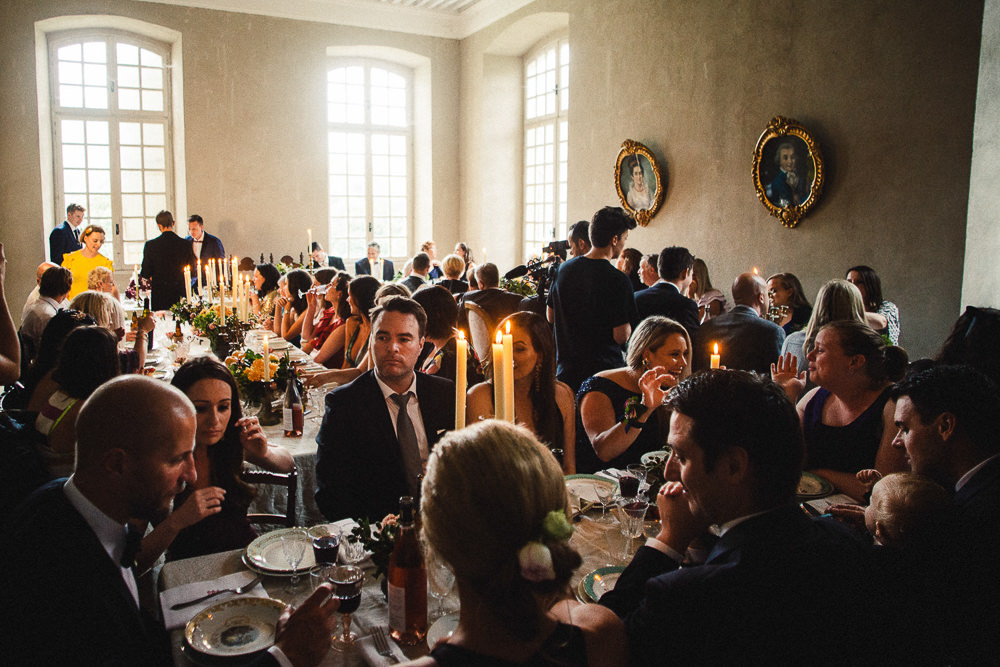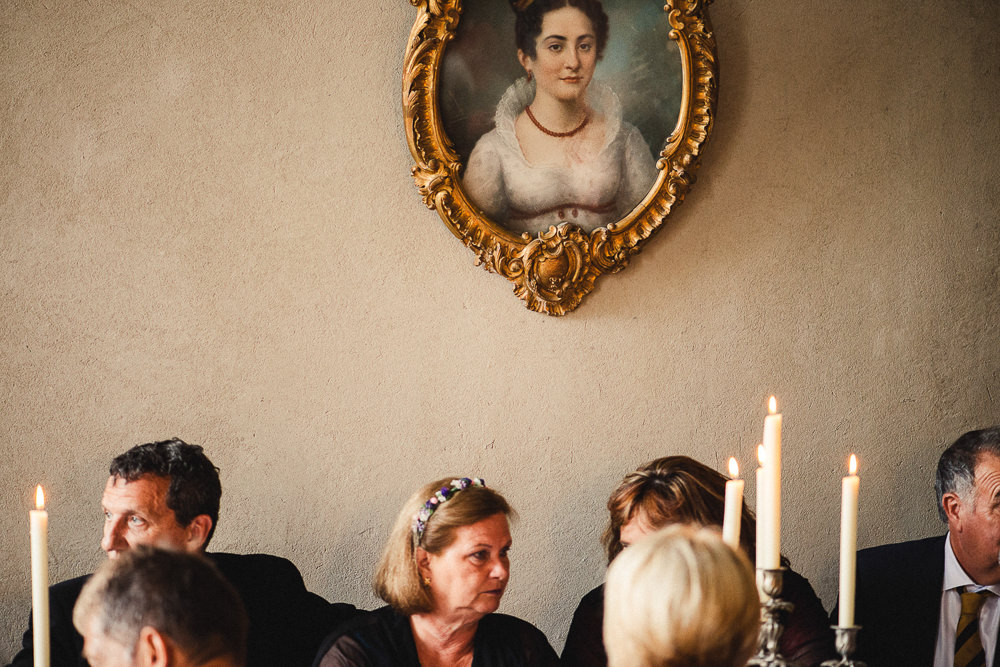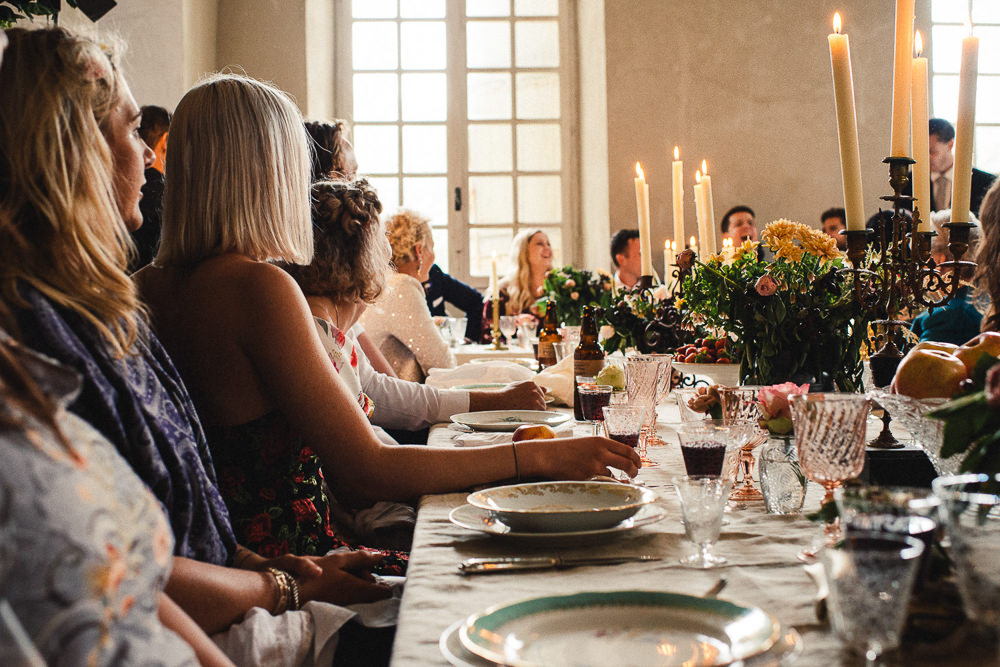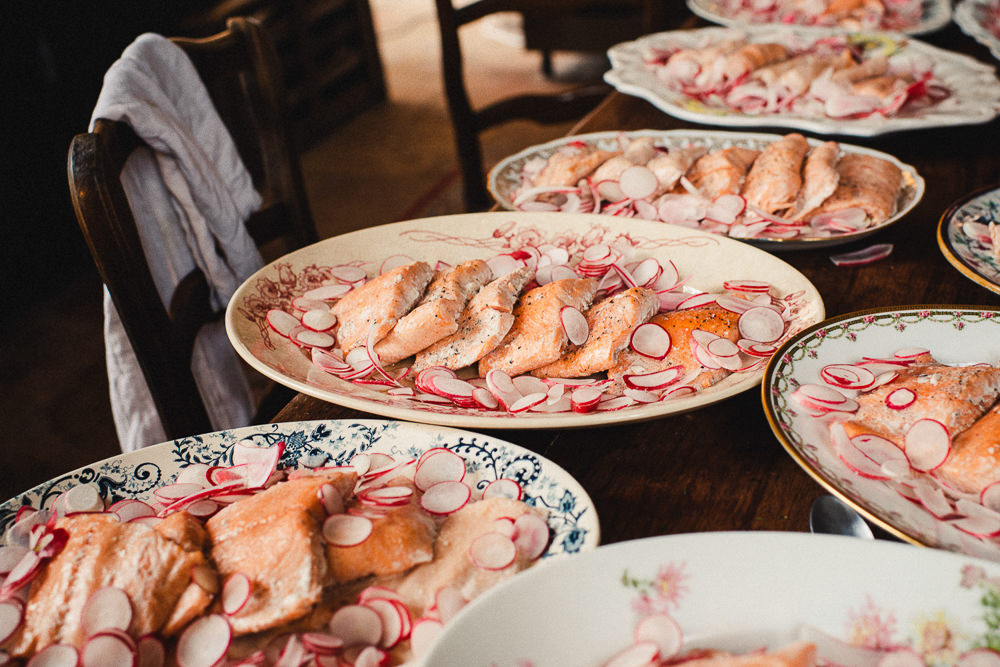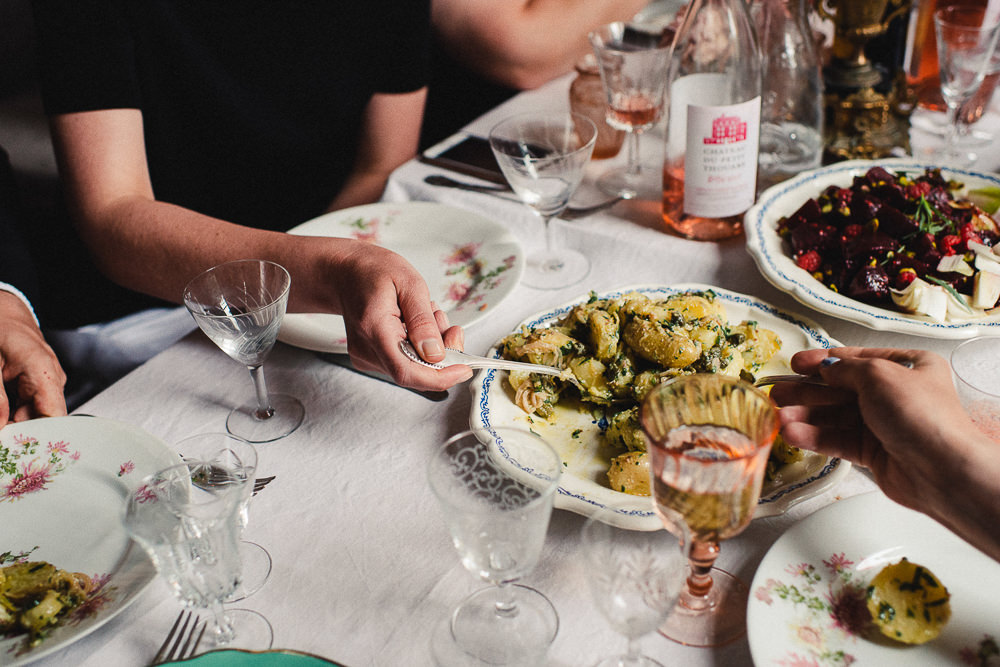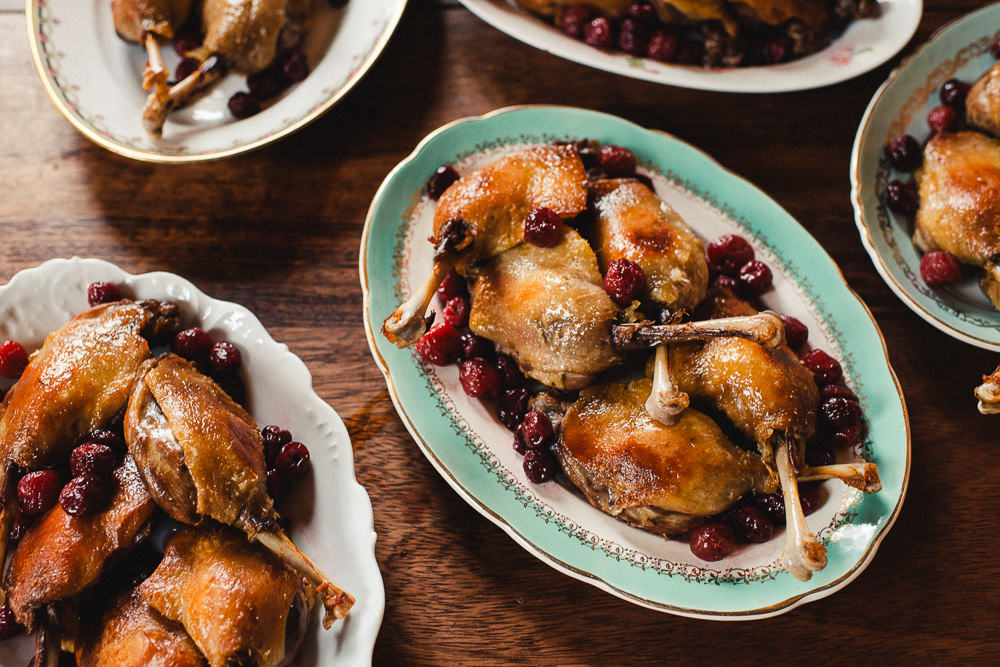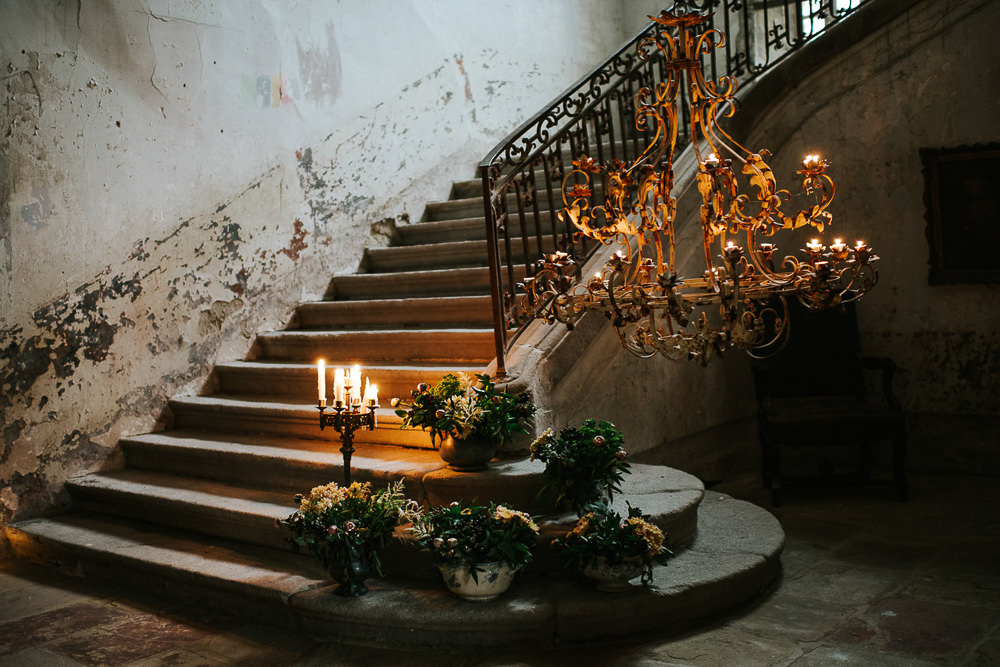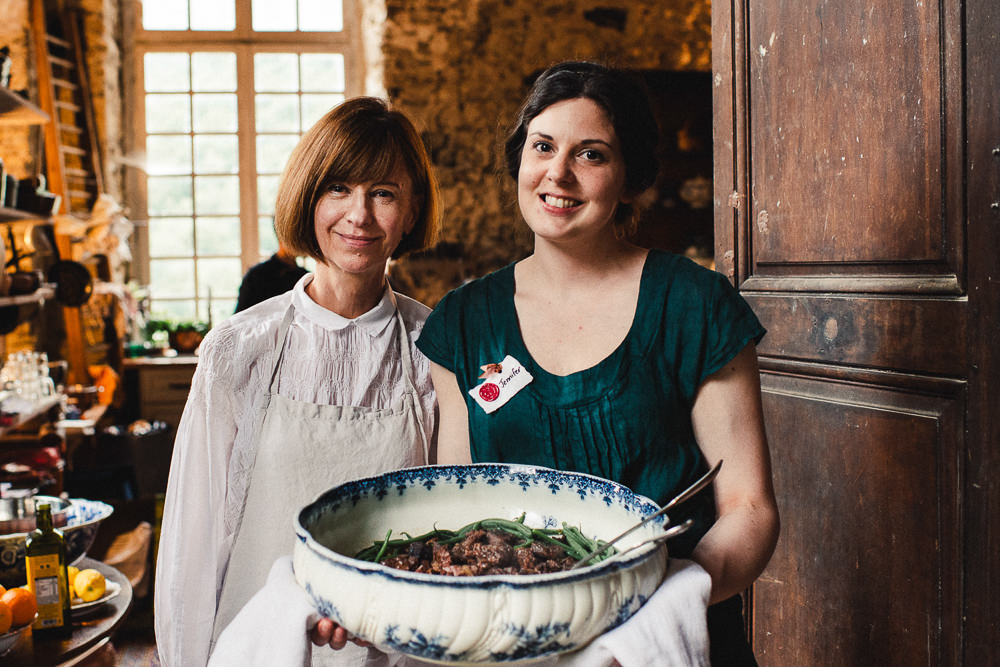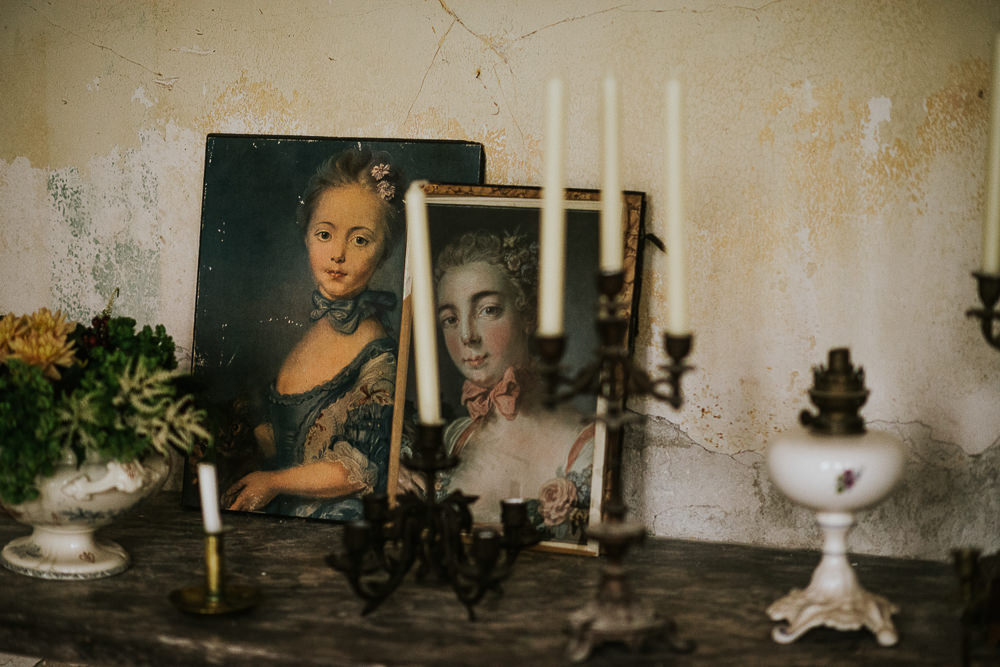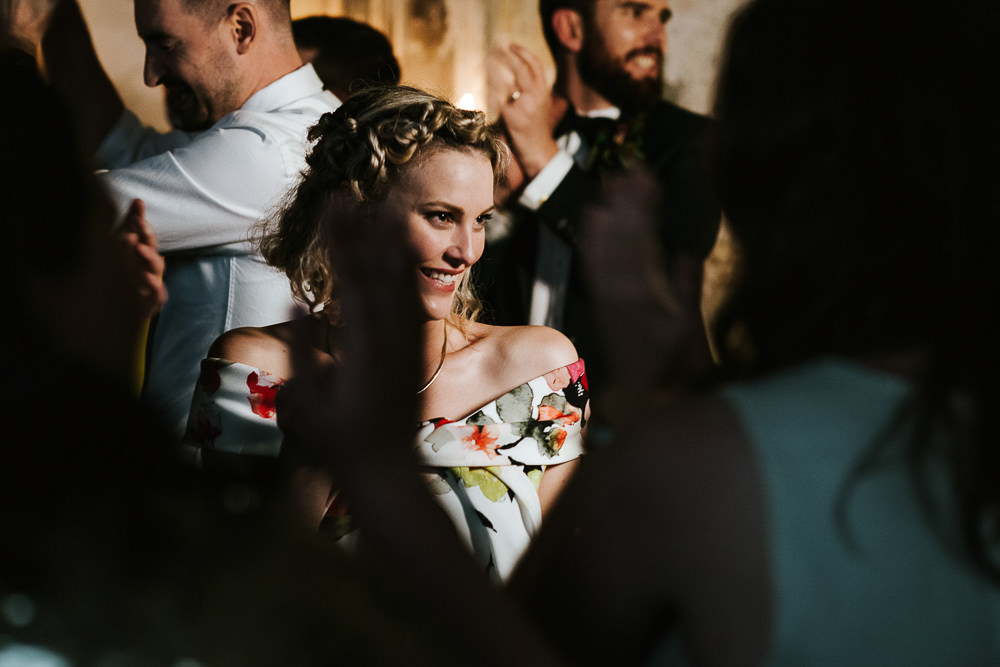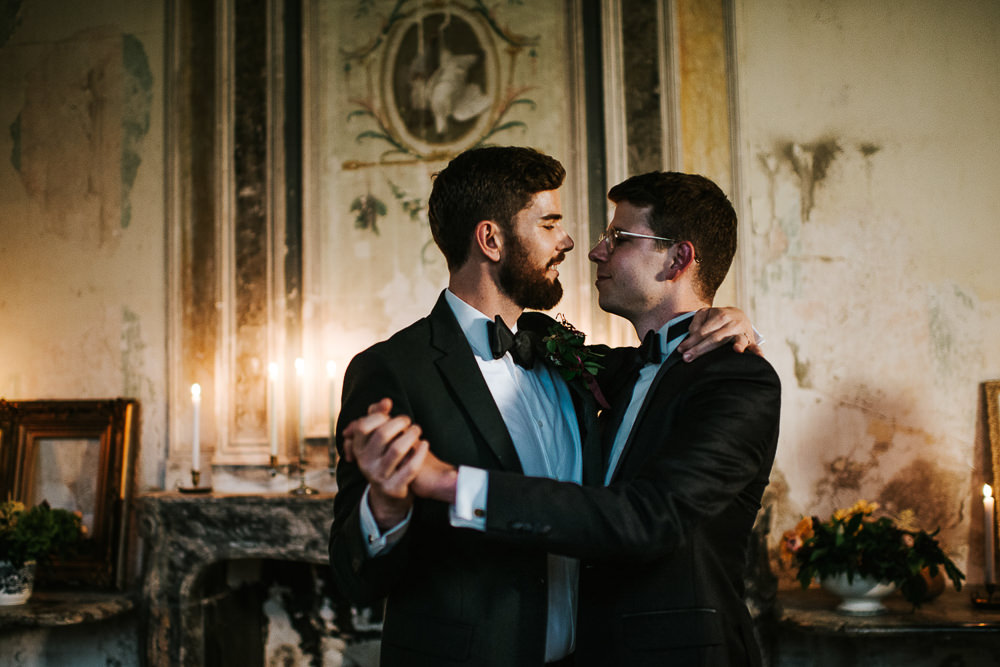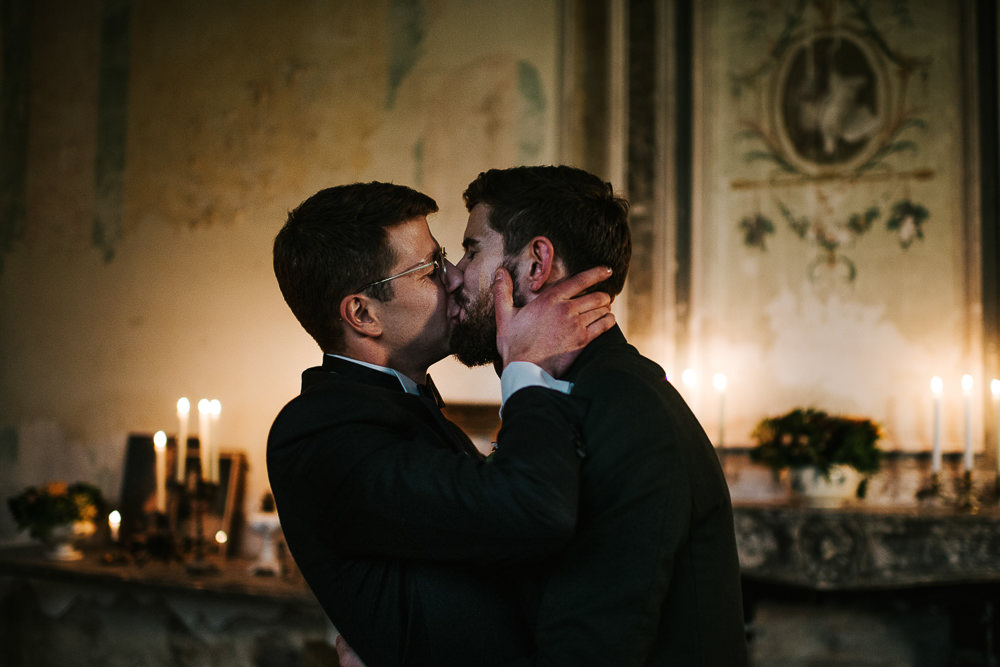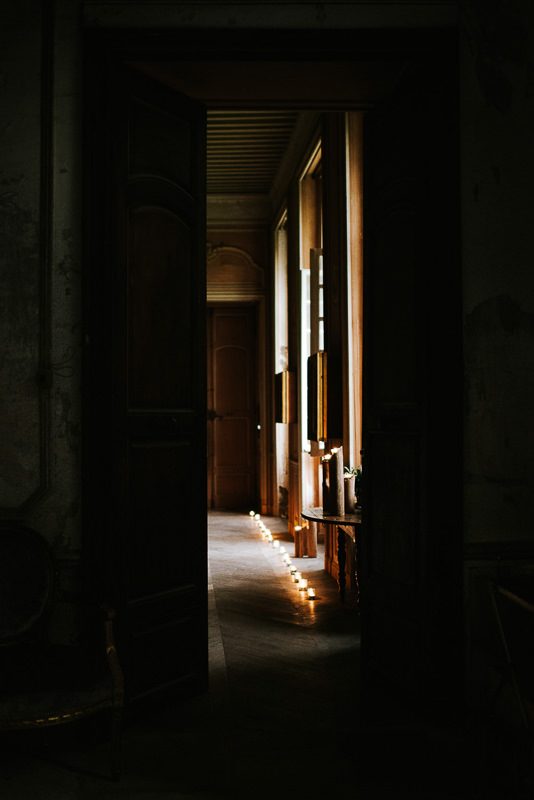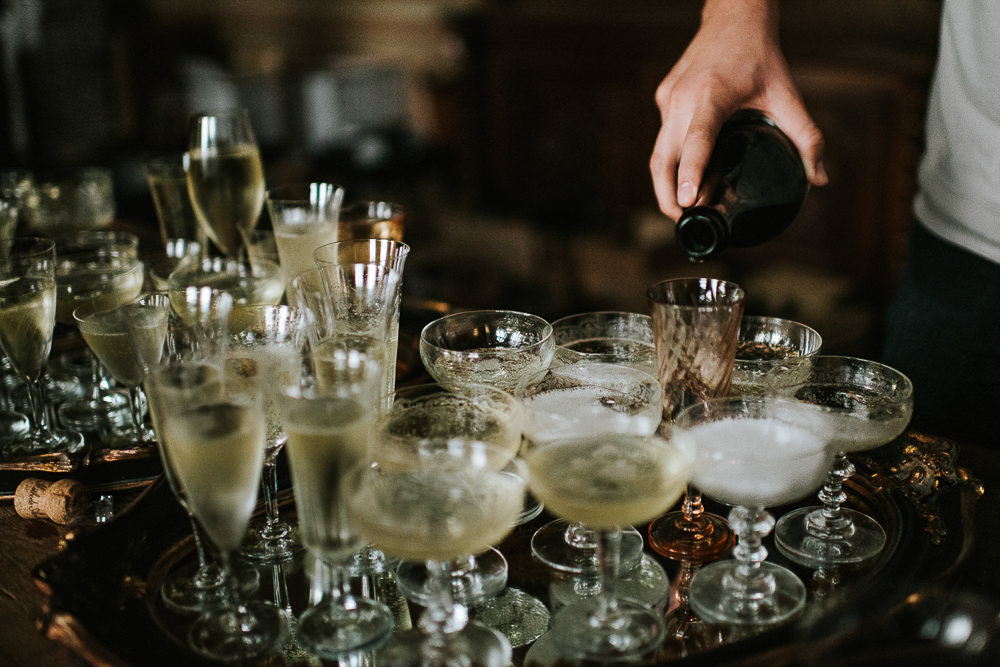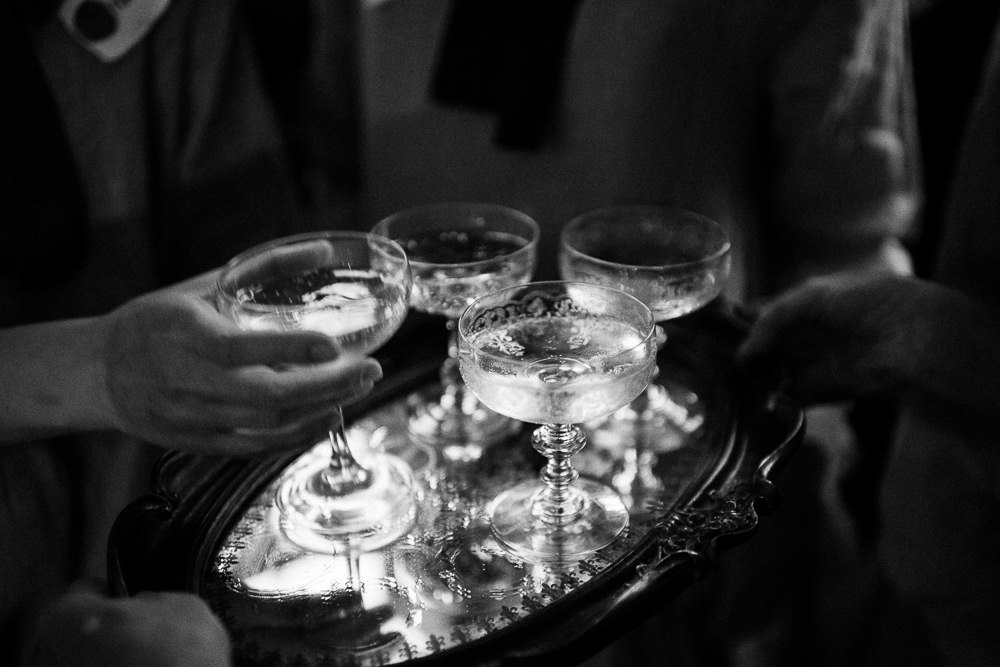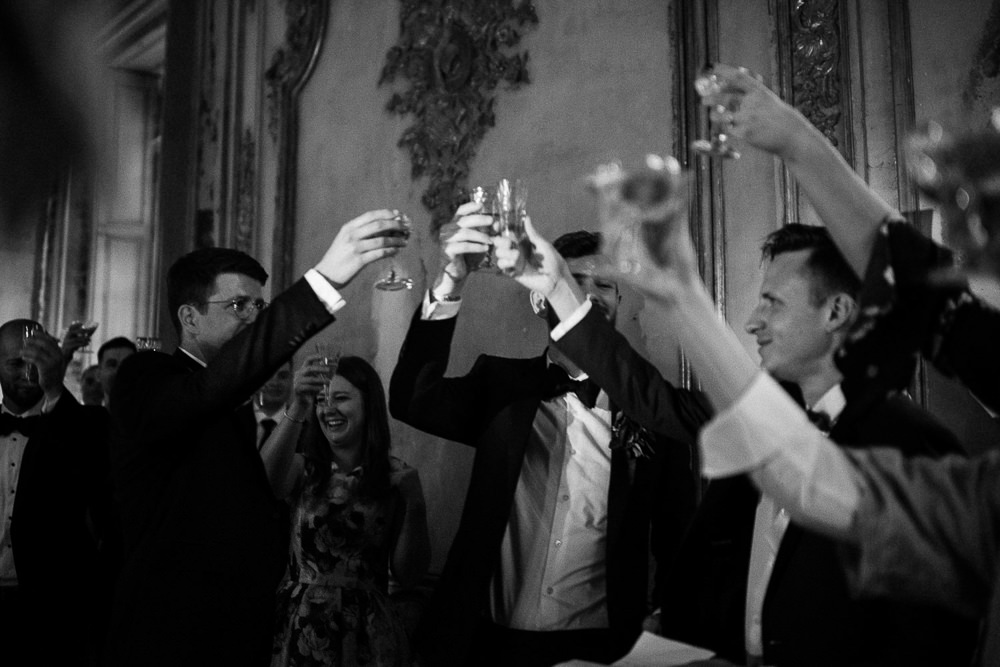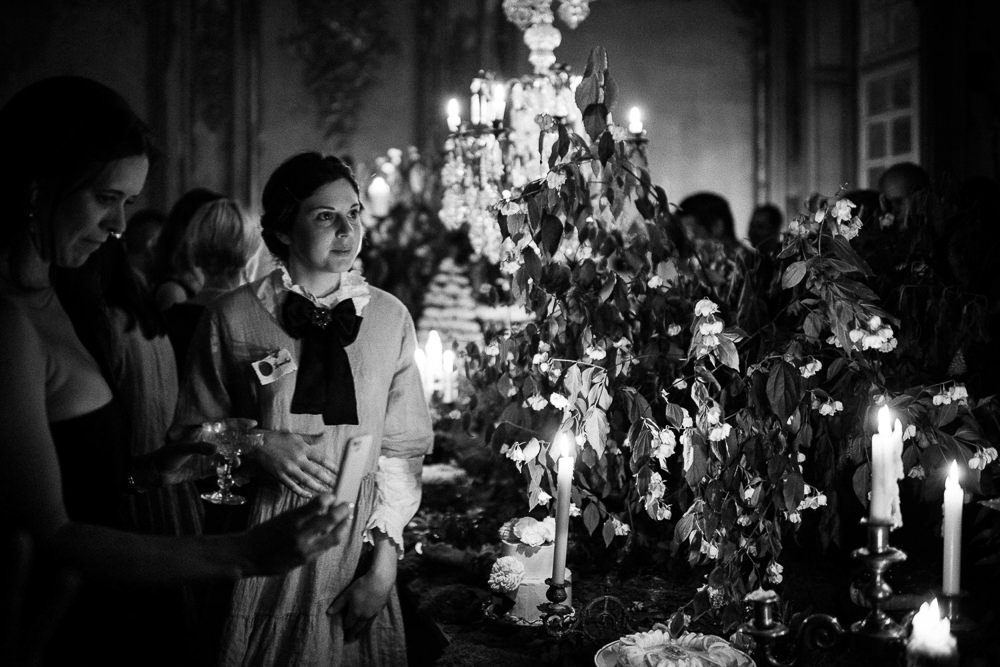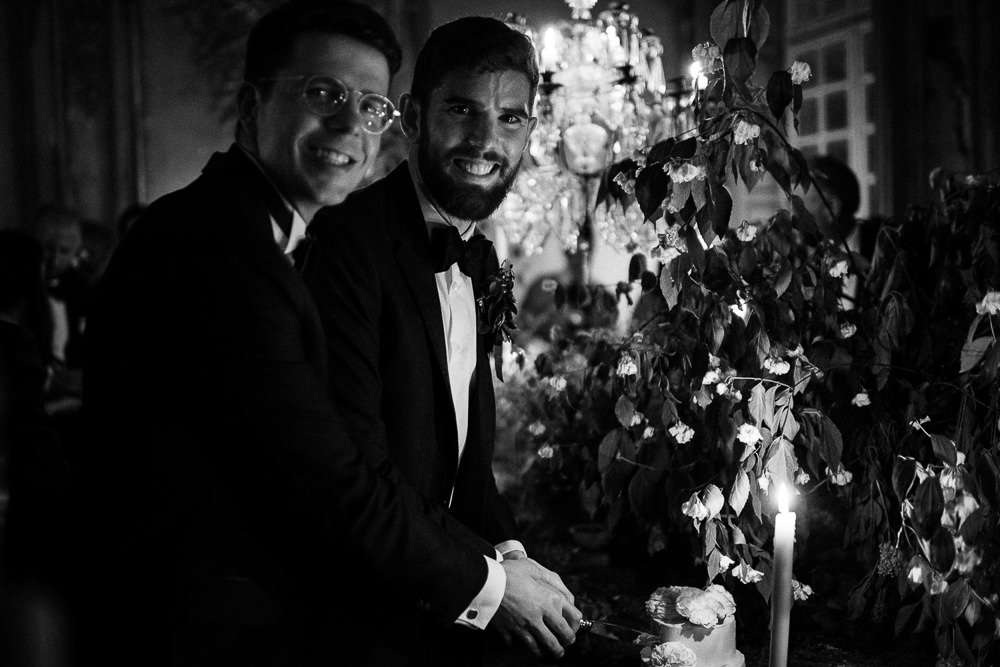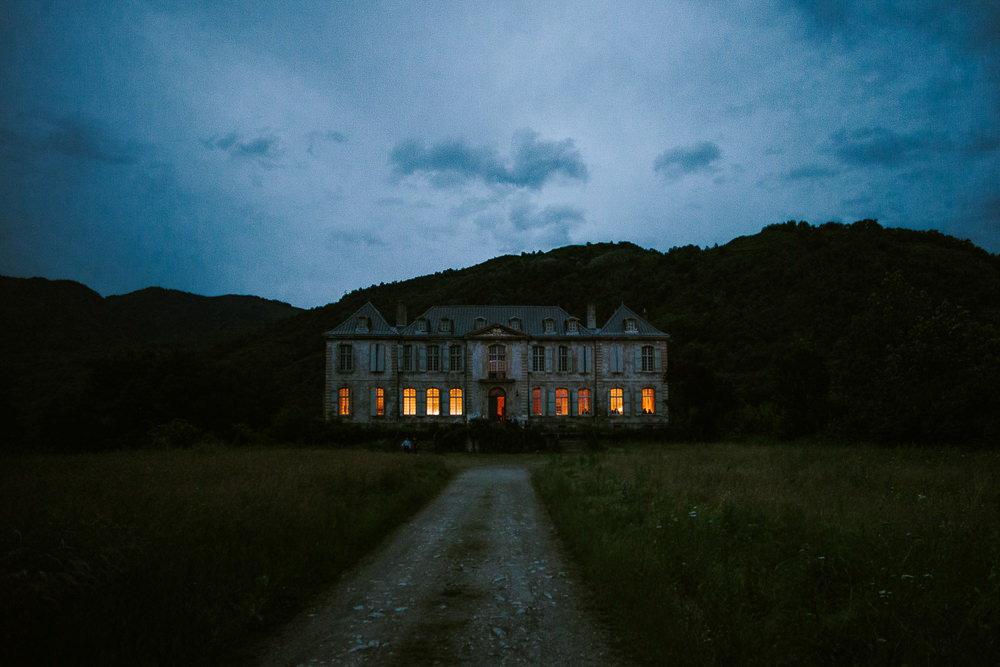 Bodybuilding met bodybuildingvideo's: dhr. Olympiaweekend 2009 methenolone enanthate clenbuterol bodybuilding steroïden kopen – drainagefulham.