Sometimes weddings can be hard work, all that running around making last-minute adjustments, worrying about this or that…
And sometimes they aren't, some couples simply exude calm and confidence and everything fits together perfectly.
When we first met Riyeka and Oliver, we knew that their wedding was going to be special.</div
And with their guests who flew in from the far corners of the globe, the
locally sourced organic food
, table decorations,
flowers
and music, not to mention the bride and groom who simply oozed elegance, everything coalesced to make a special occasion that little bit more unforgettable.
In the shade of the old trees under a hot summer's night, the sound of laughter mingled with music and joy and it truly had been a fabulous day.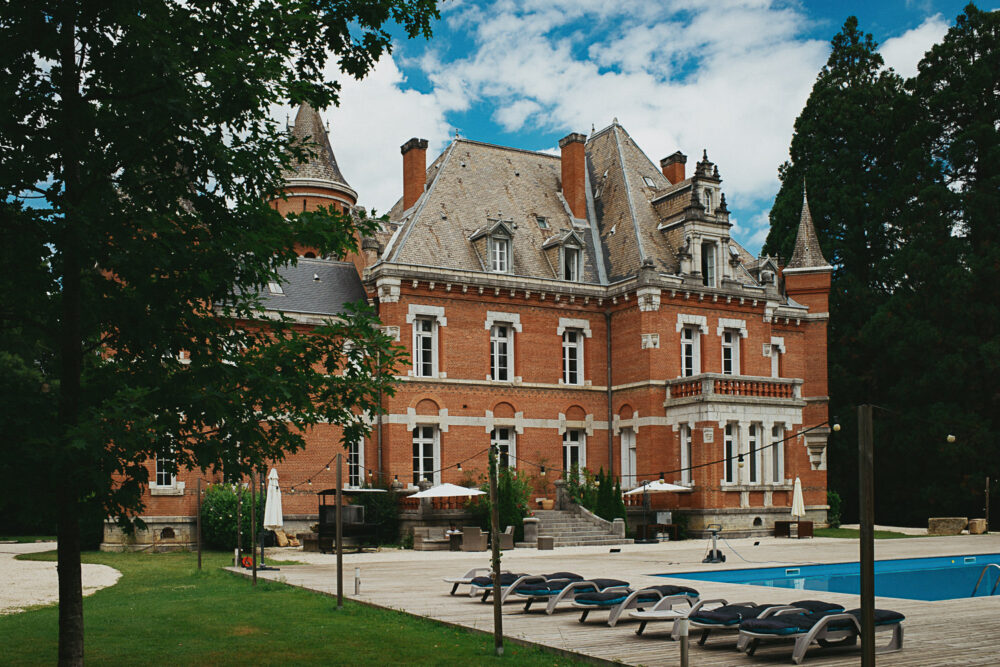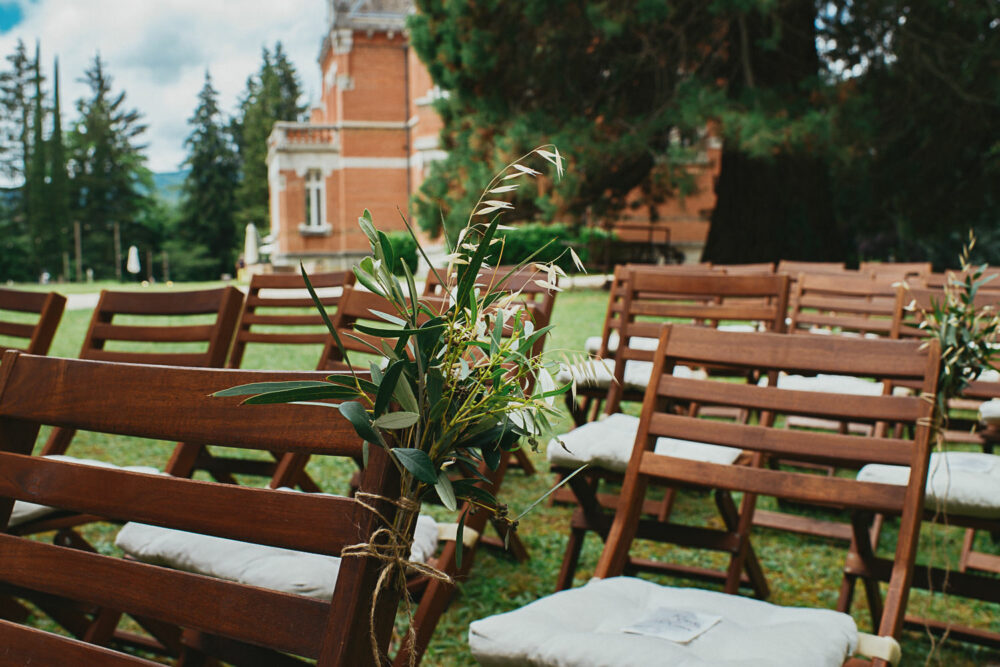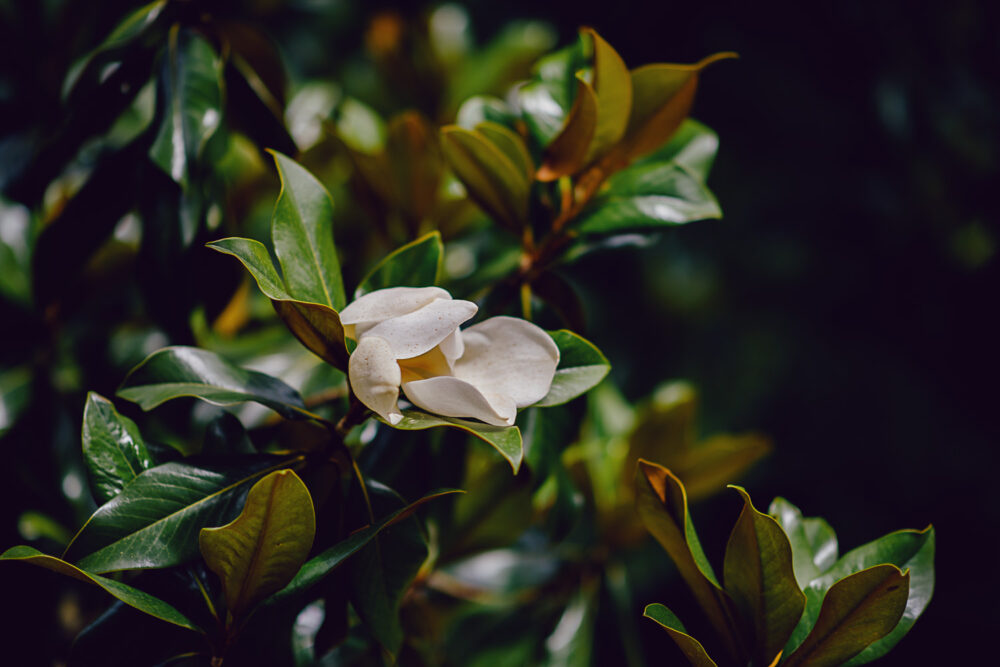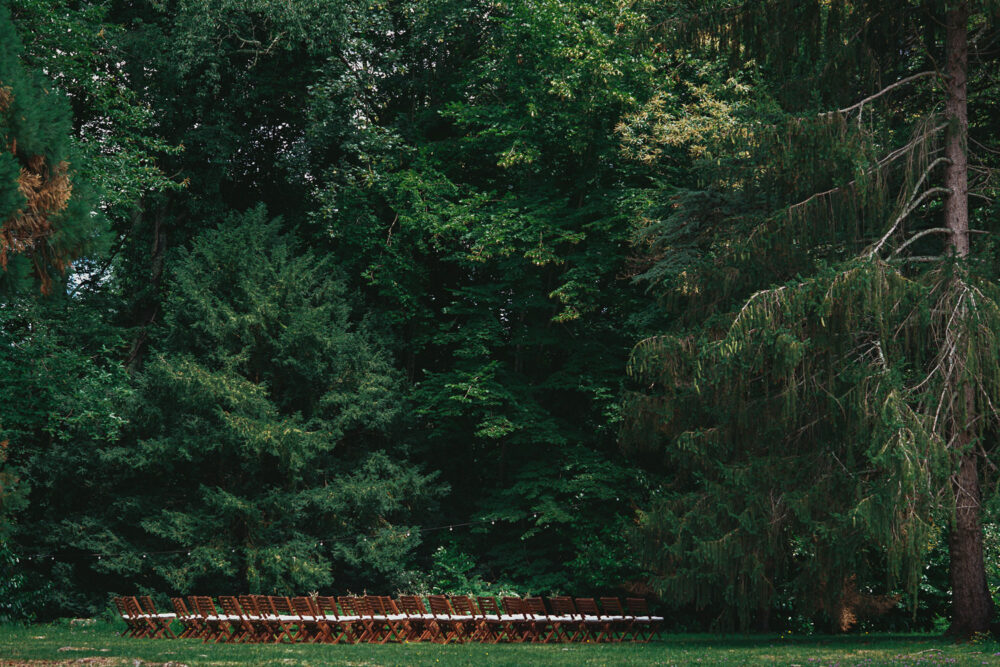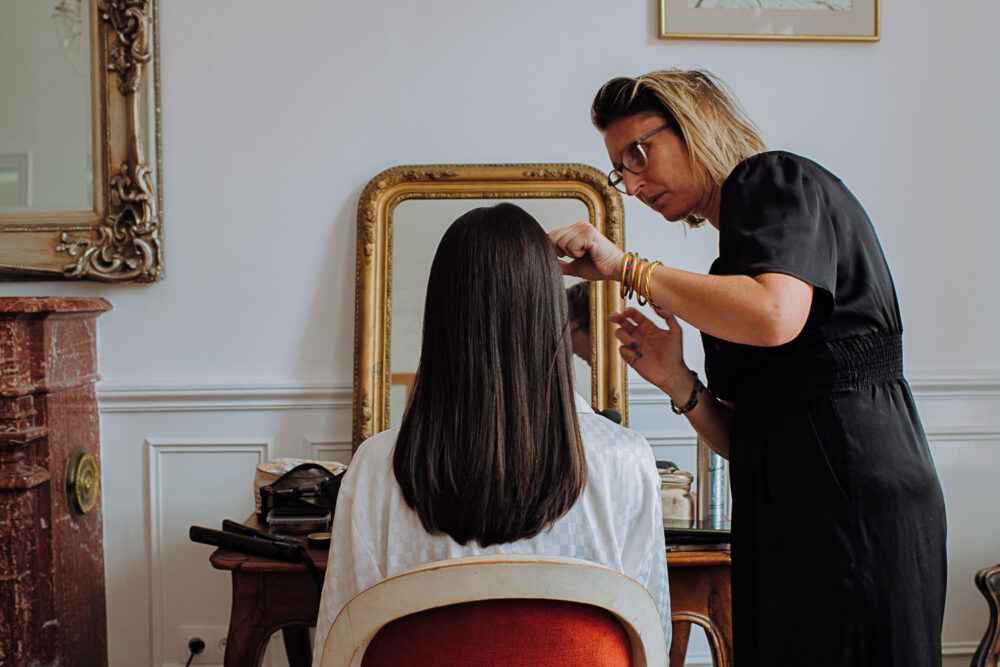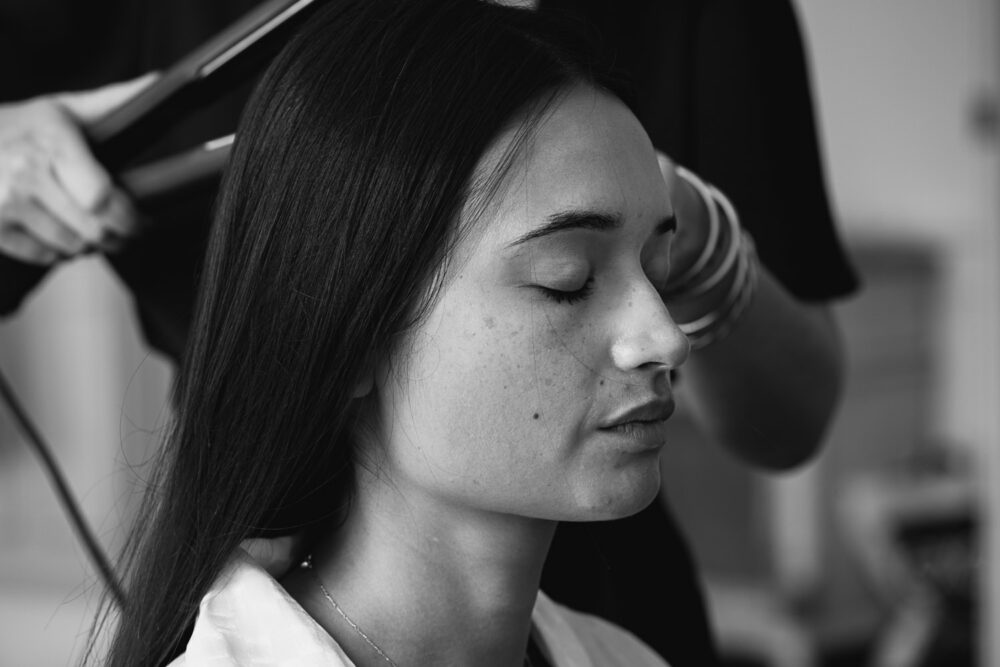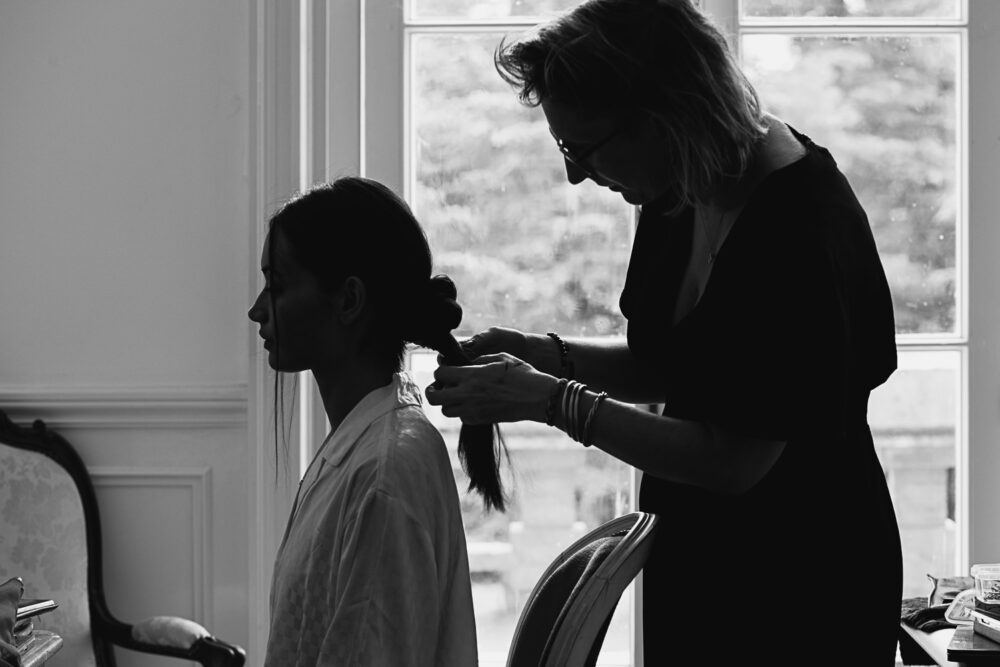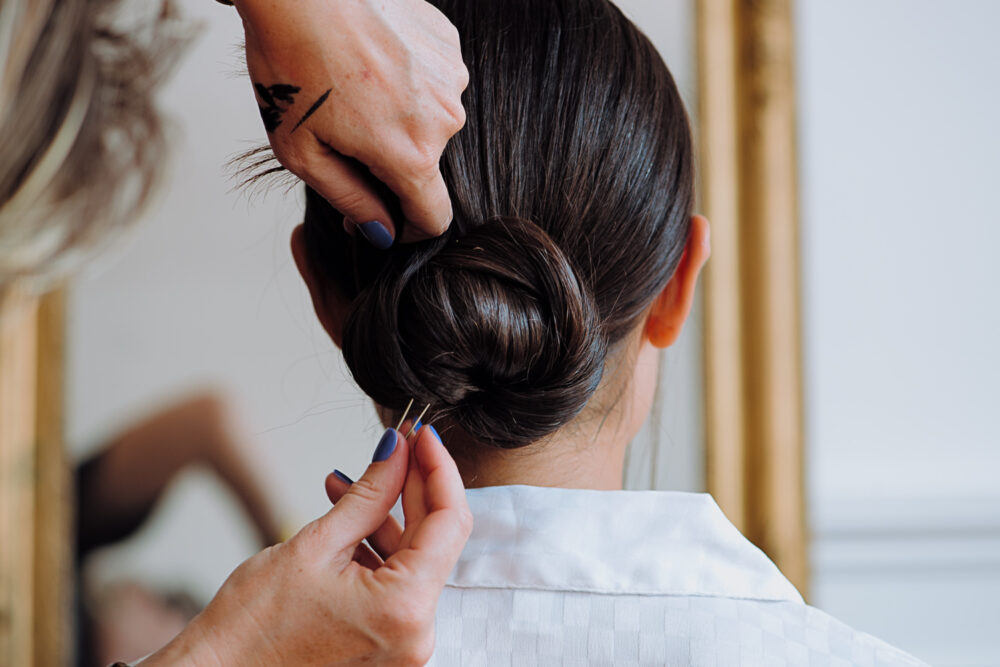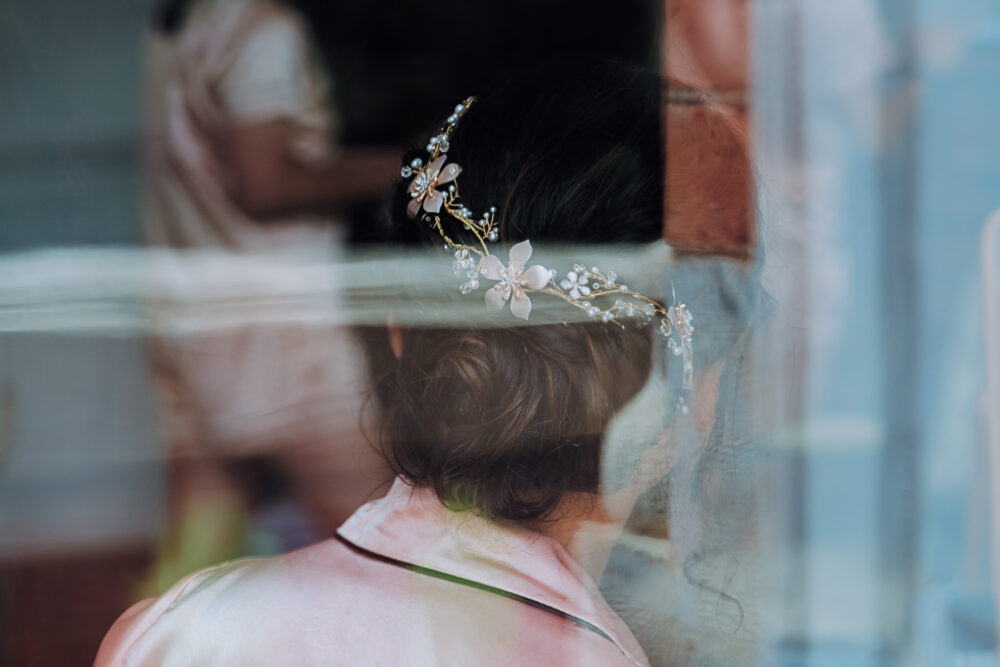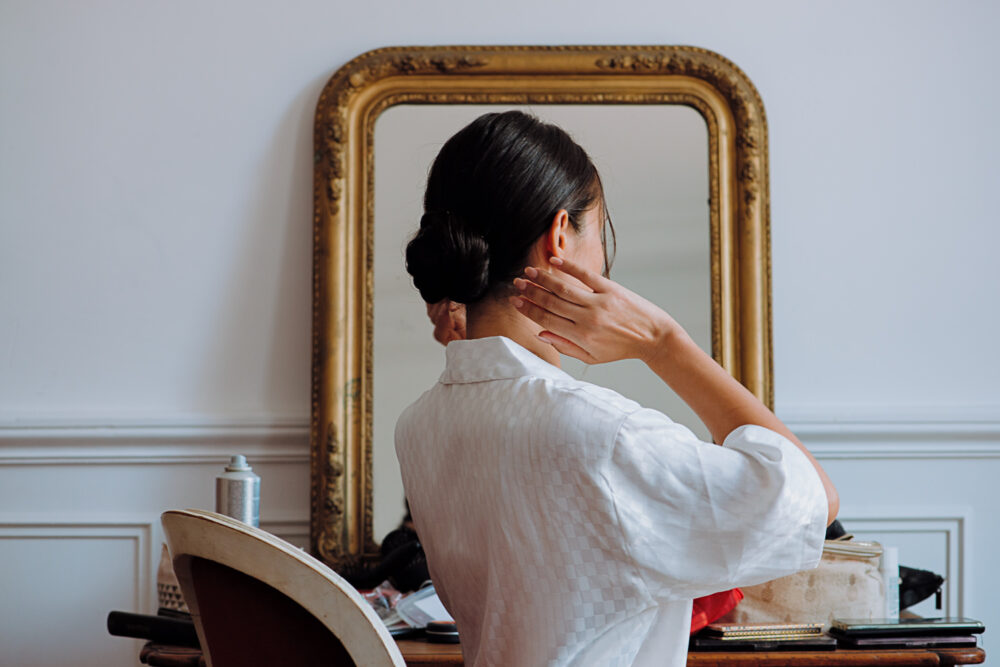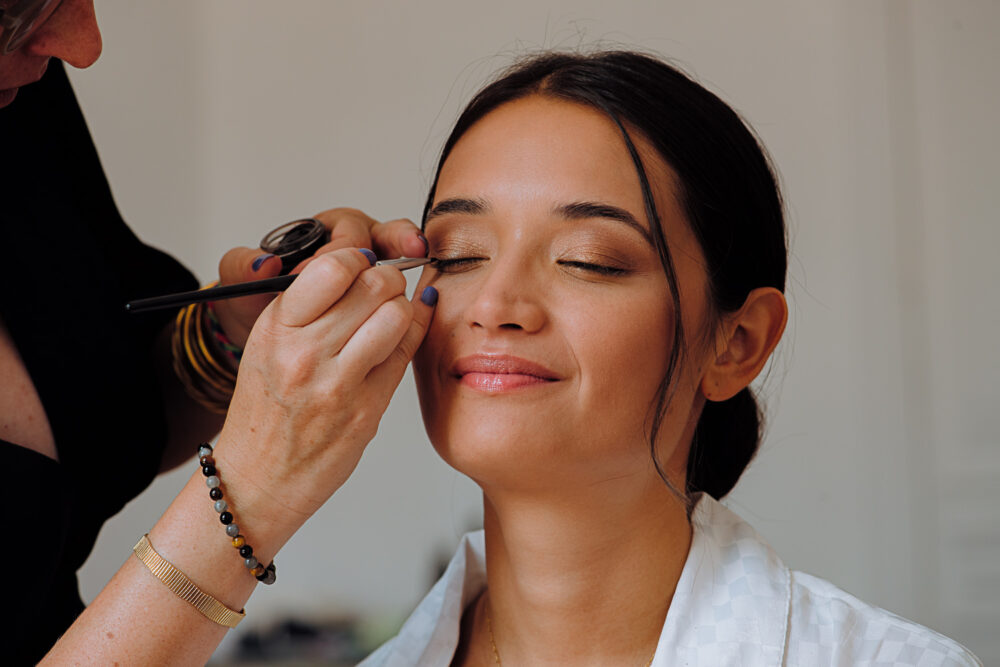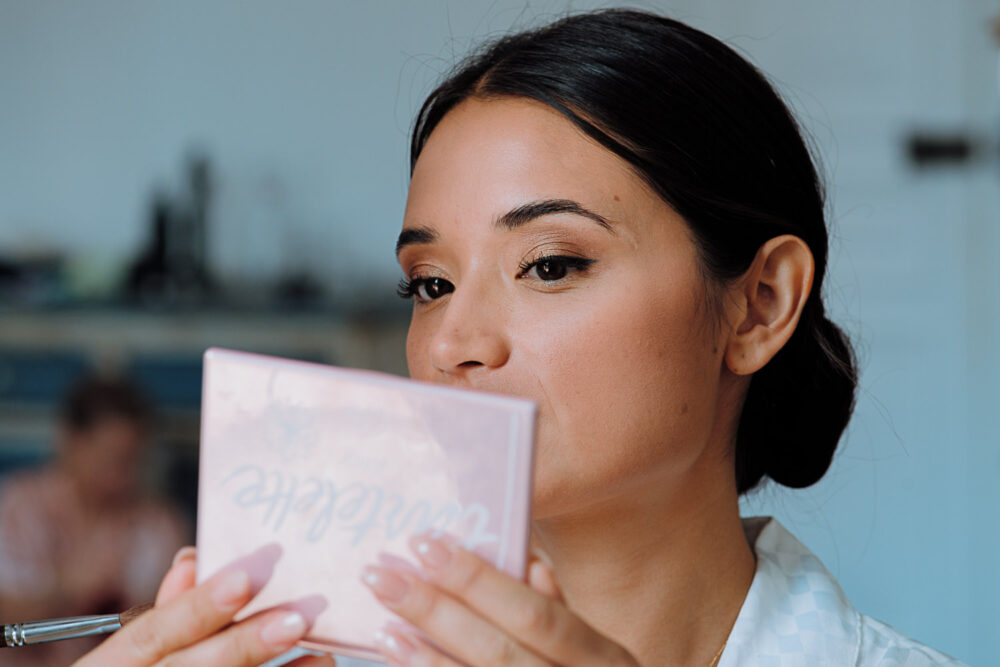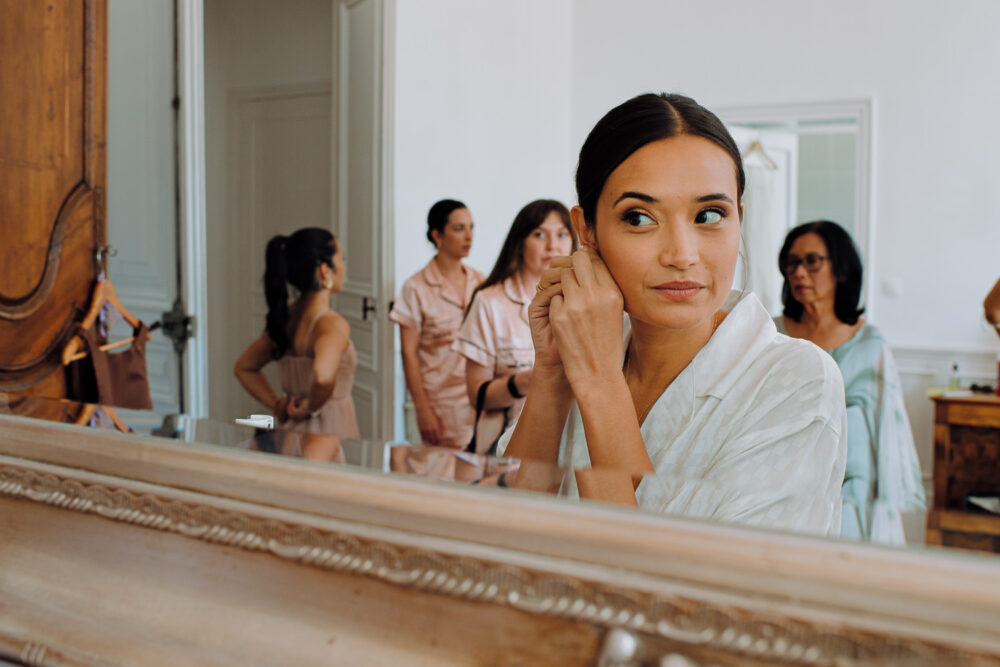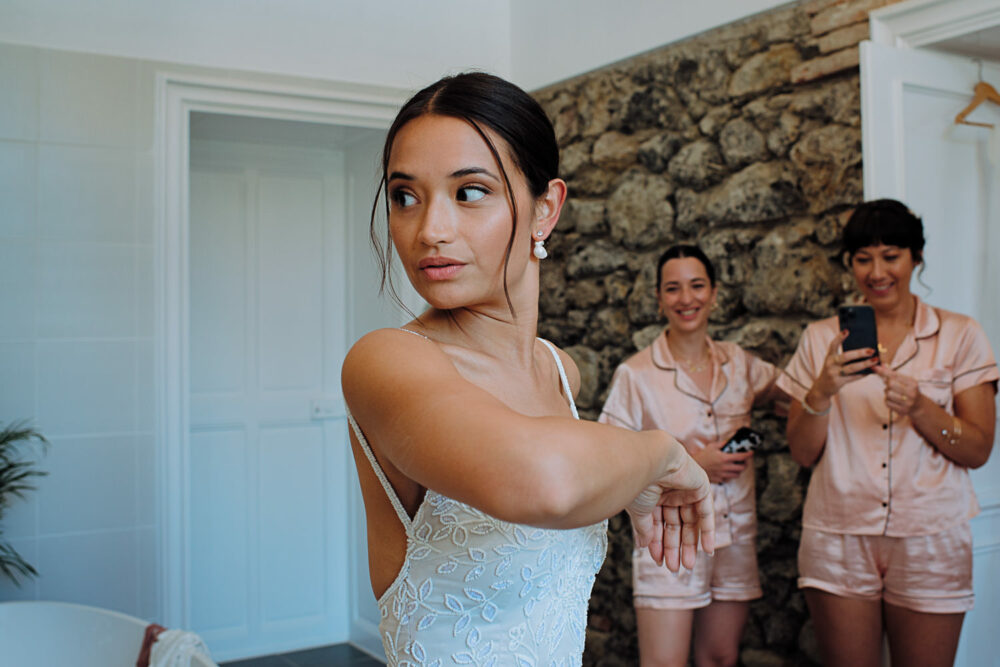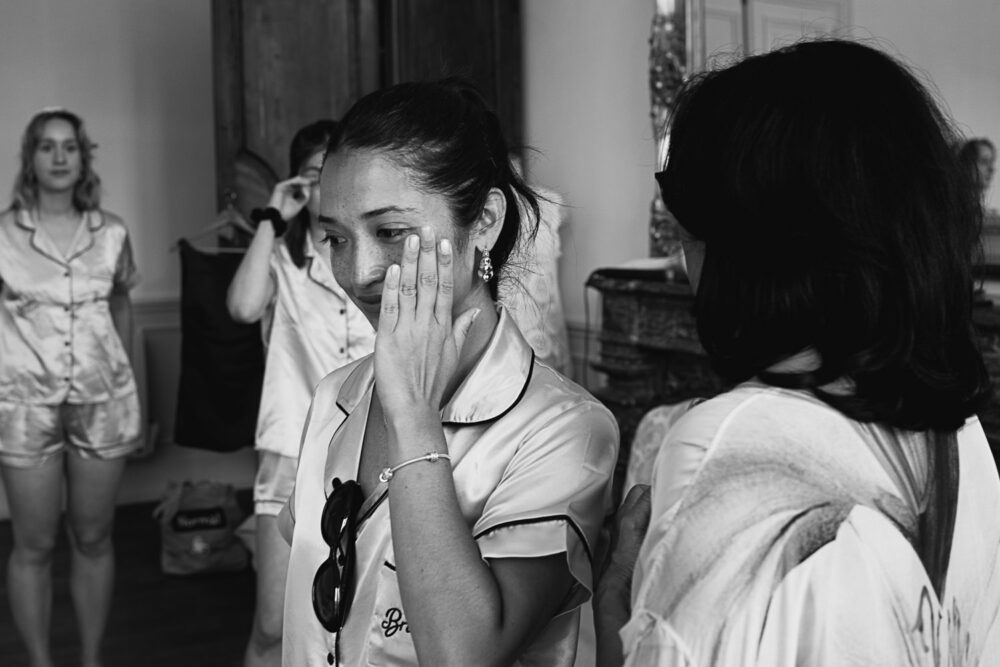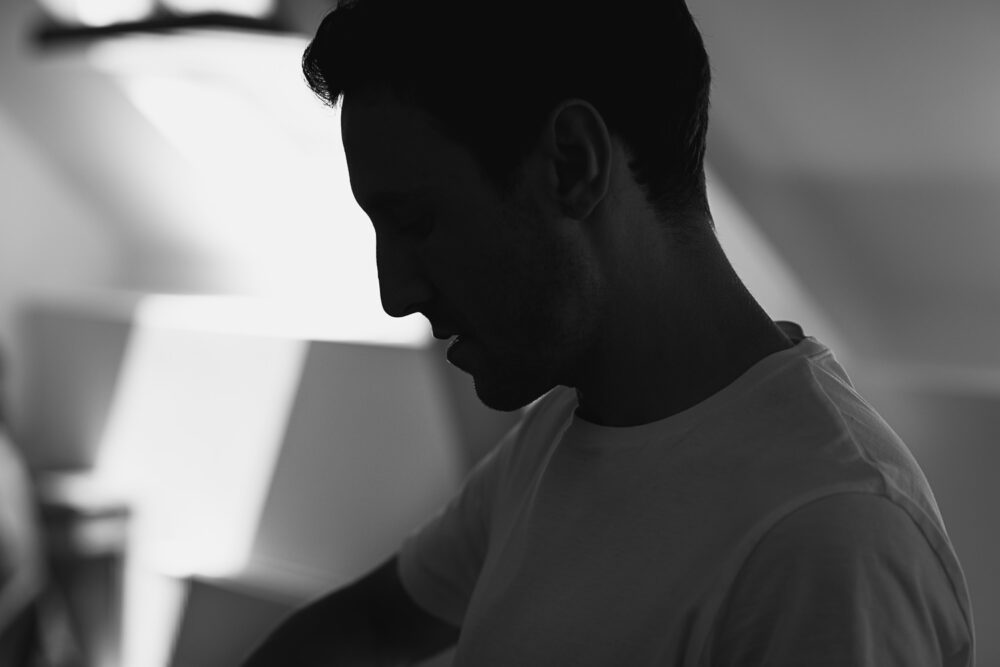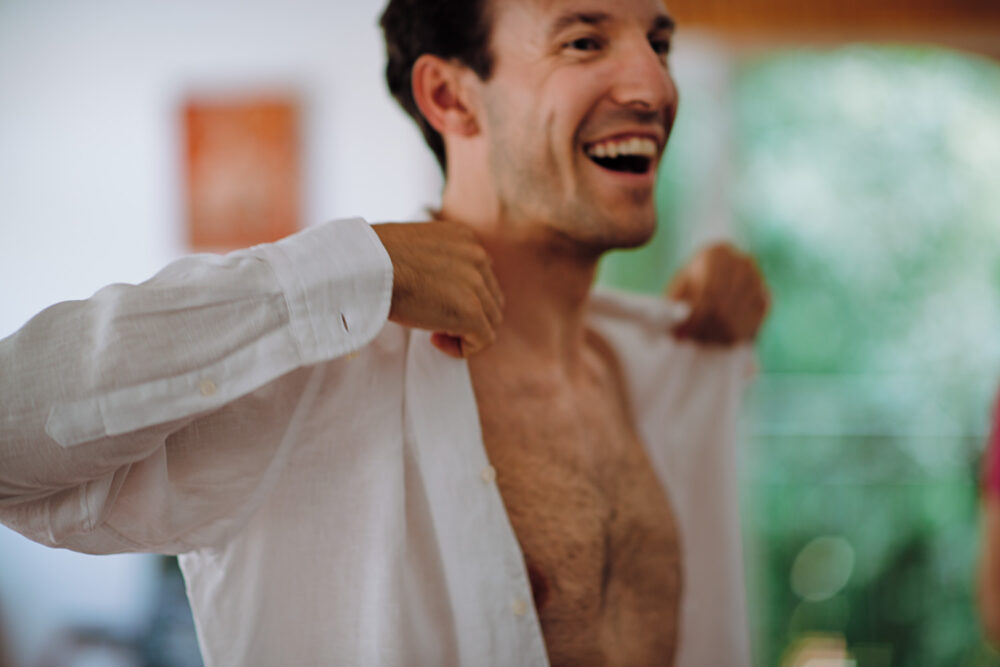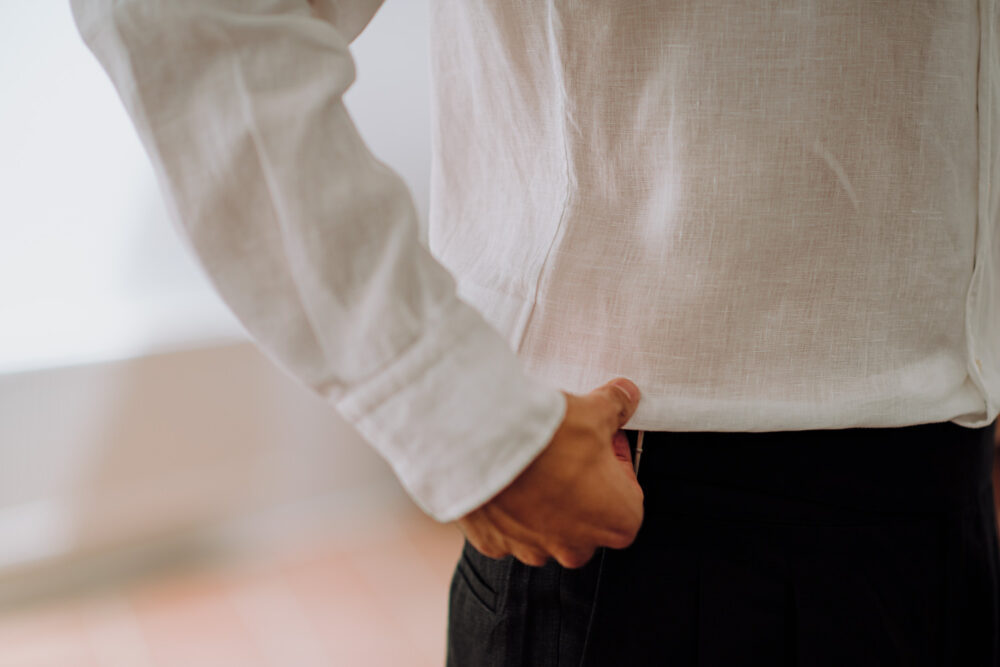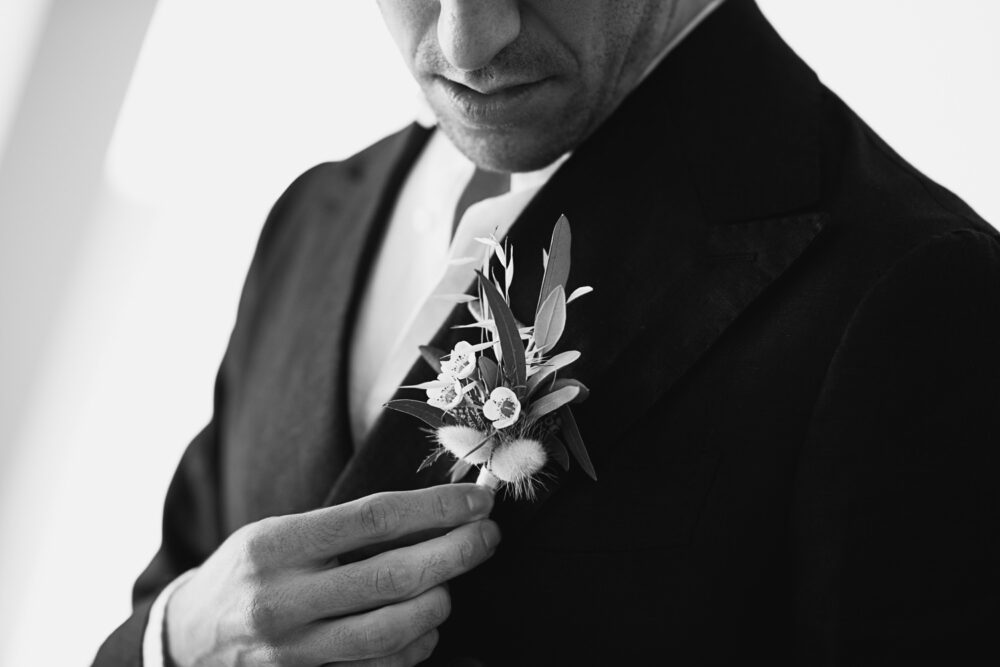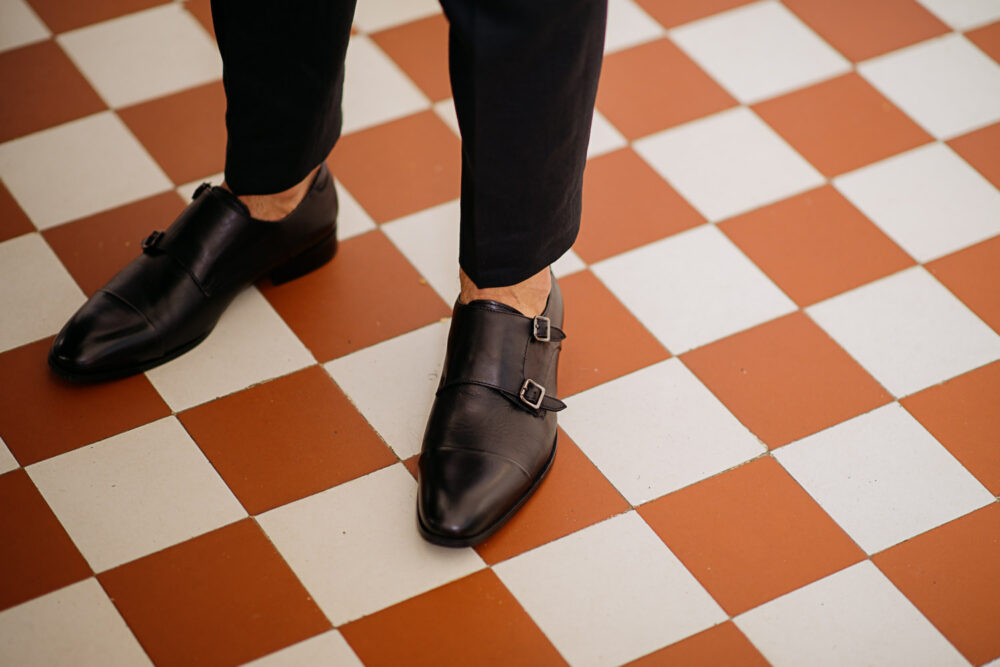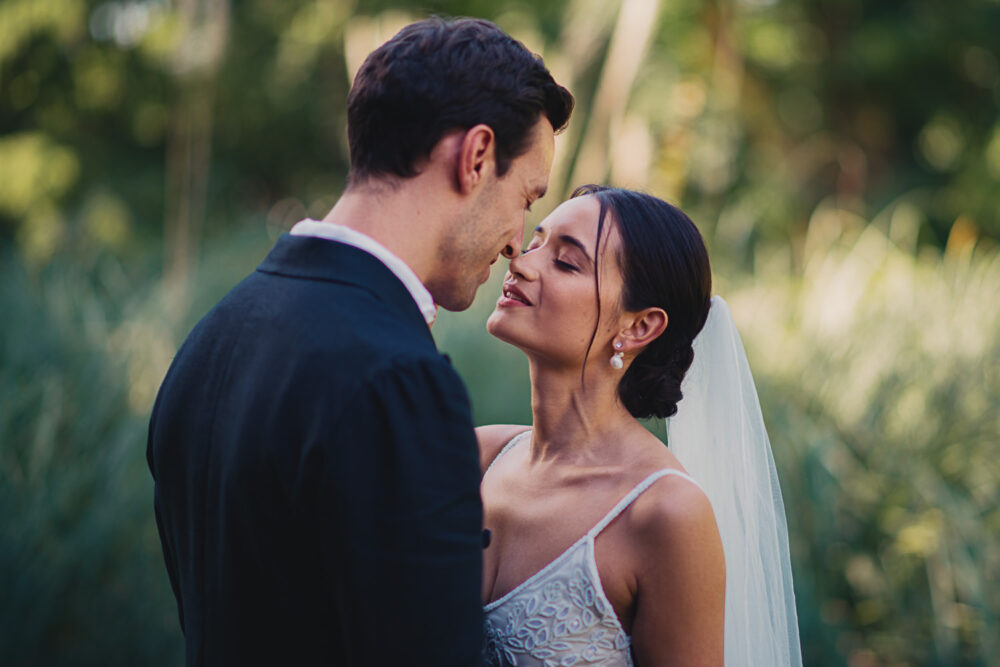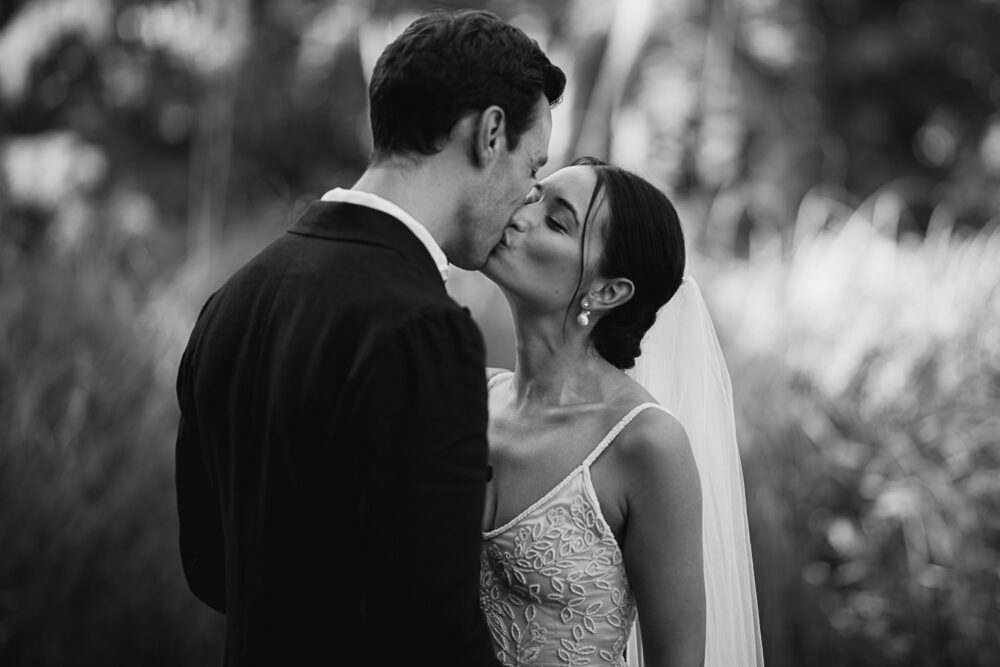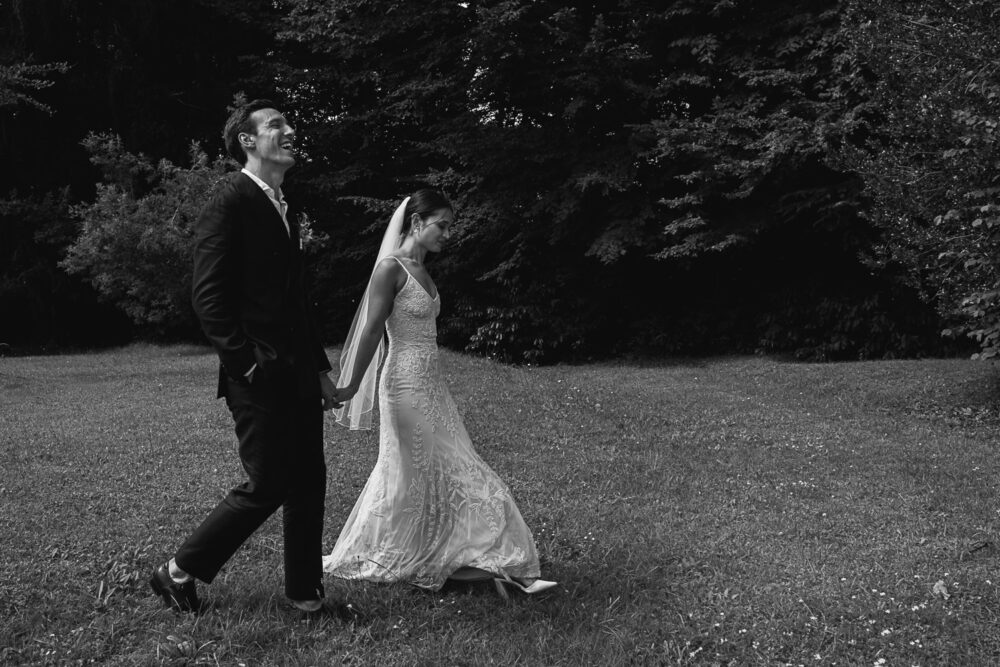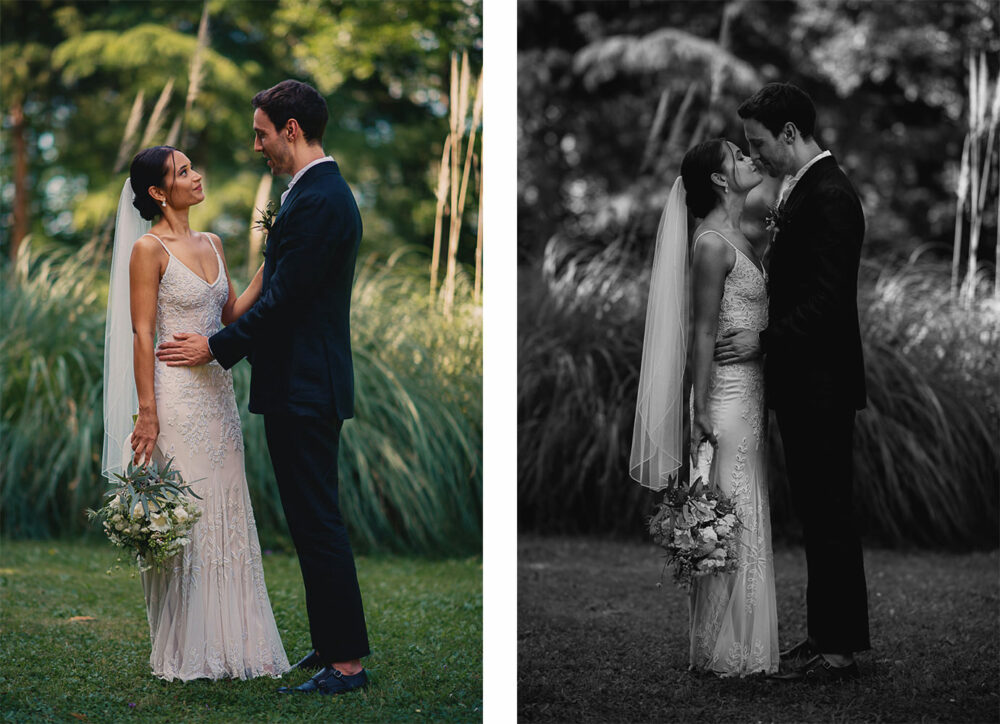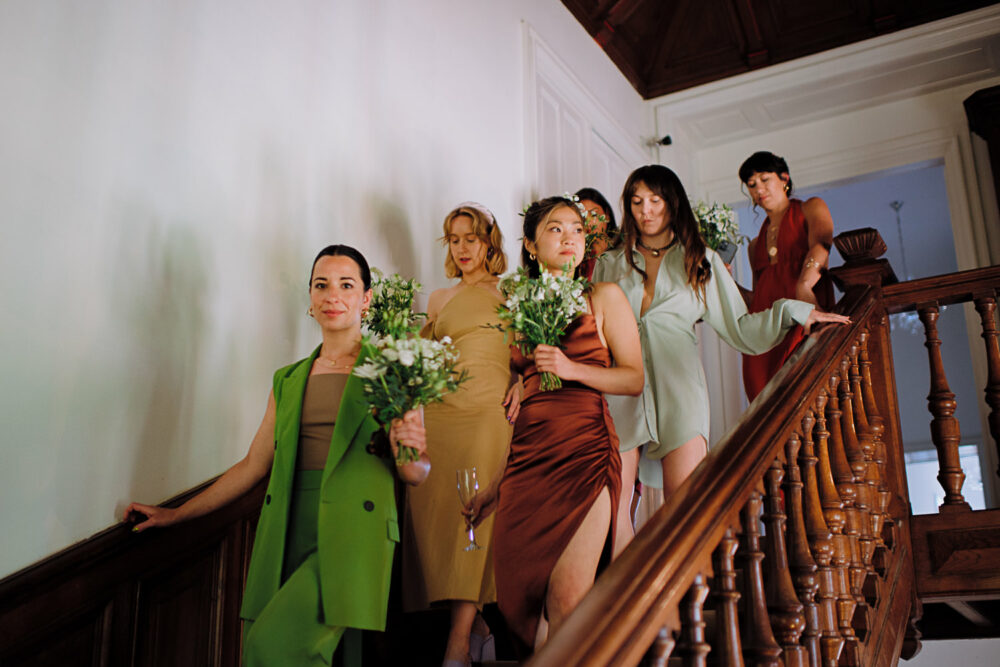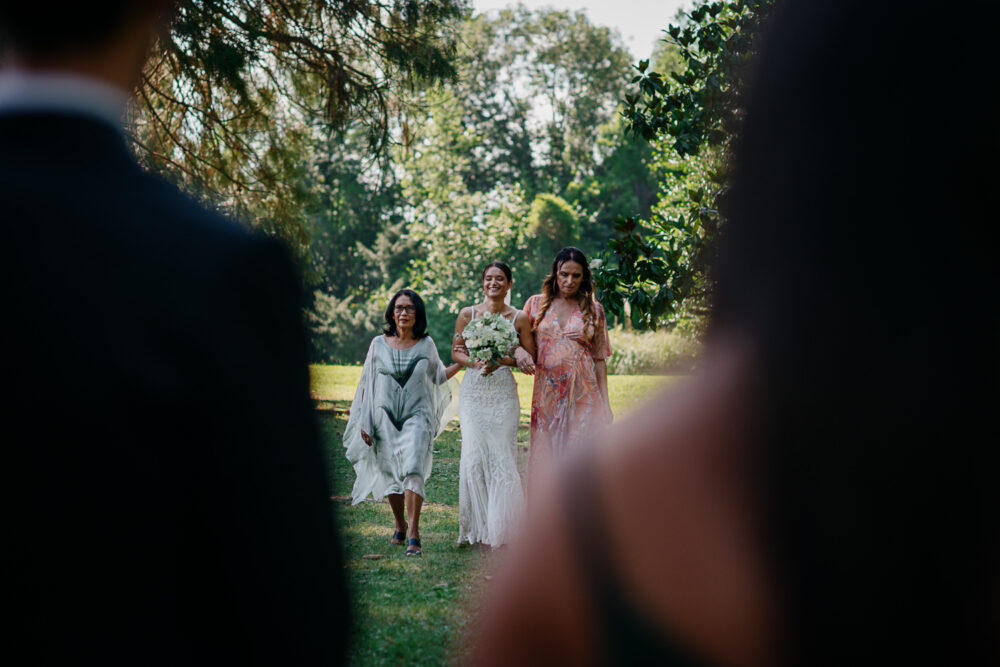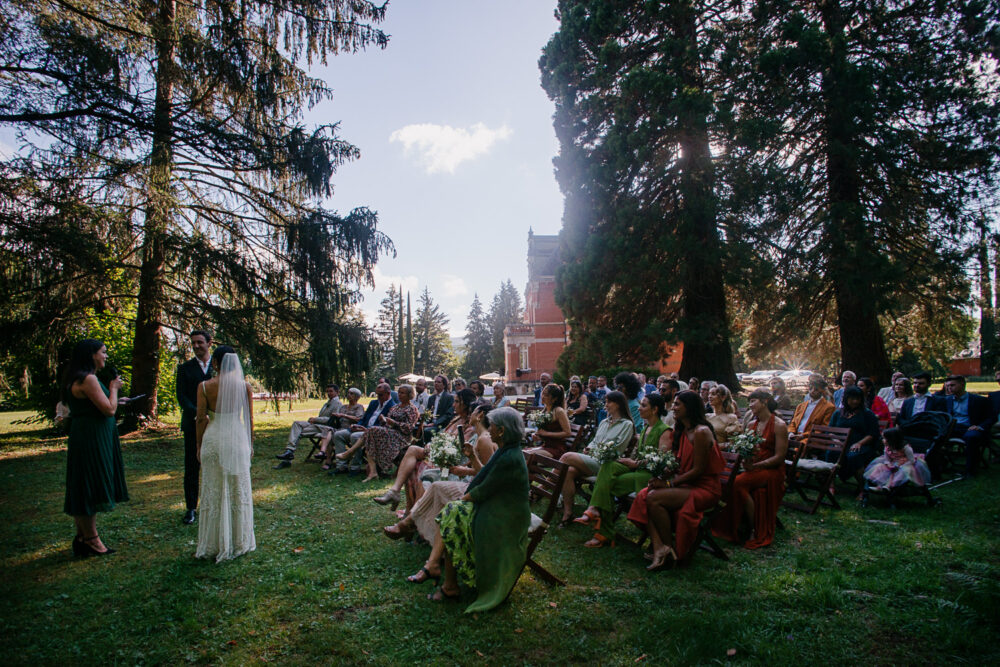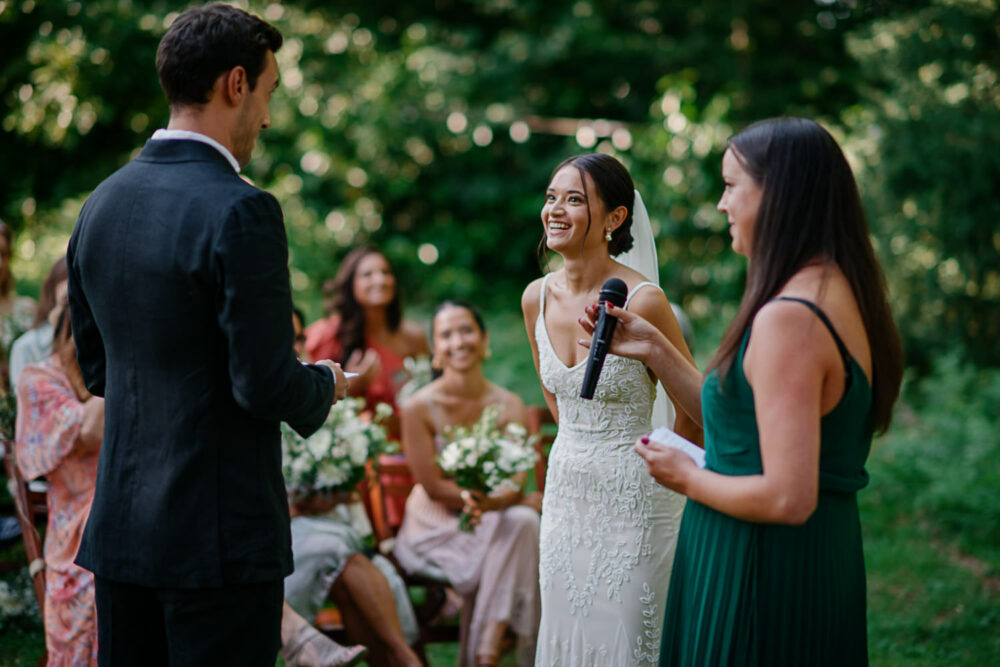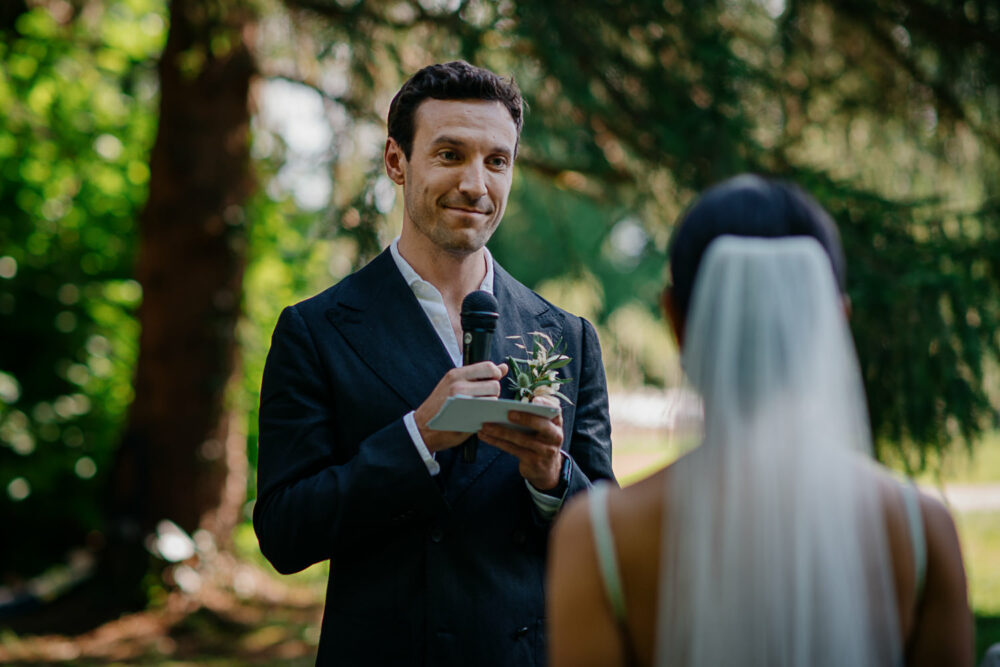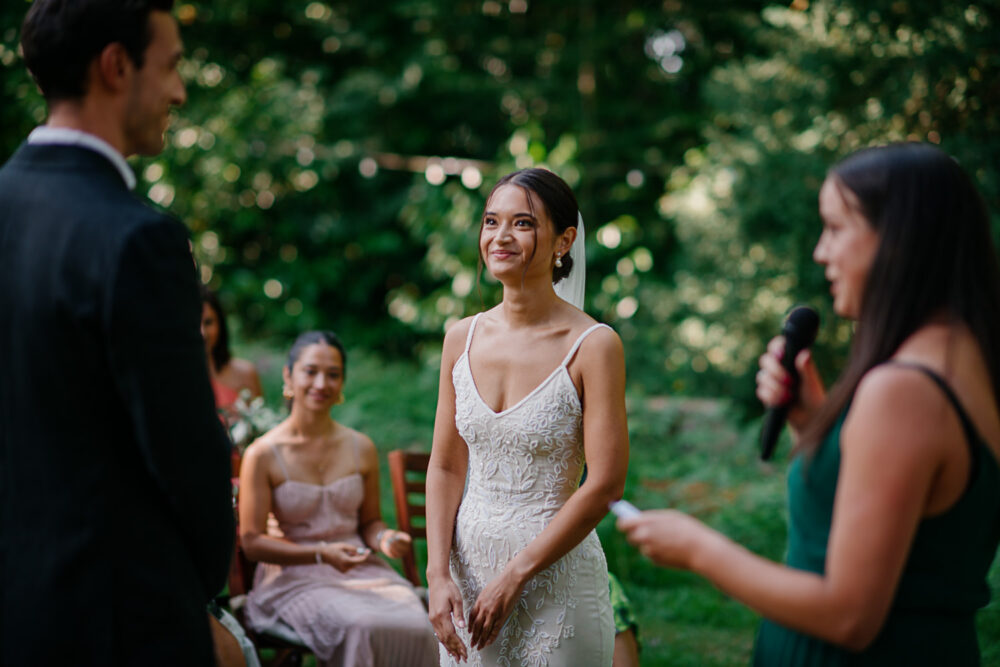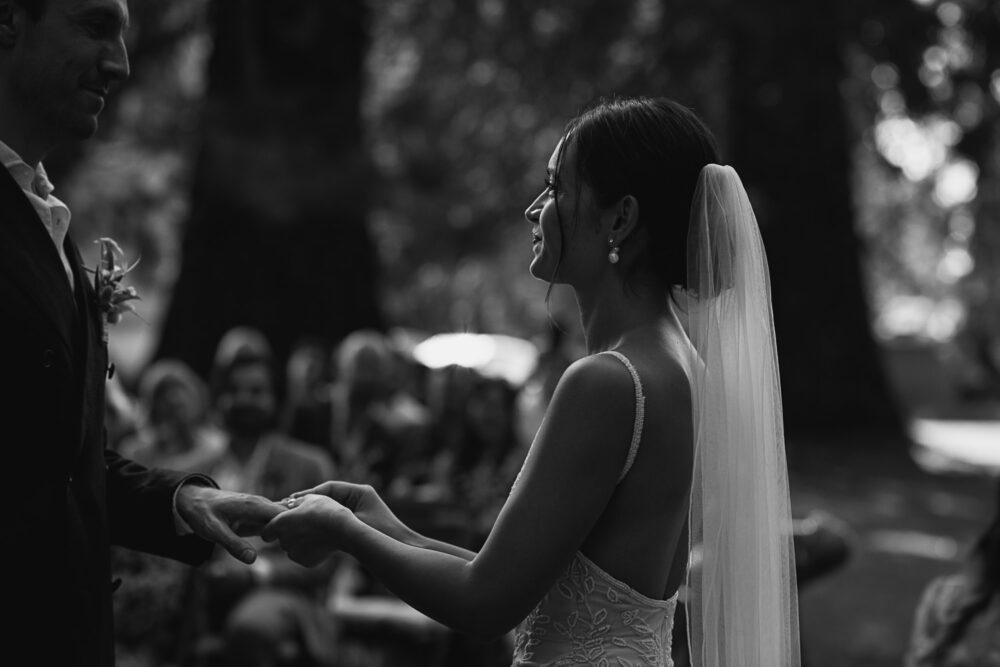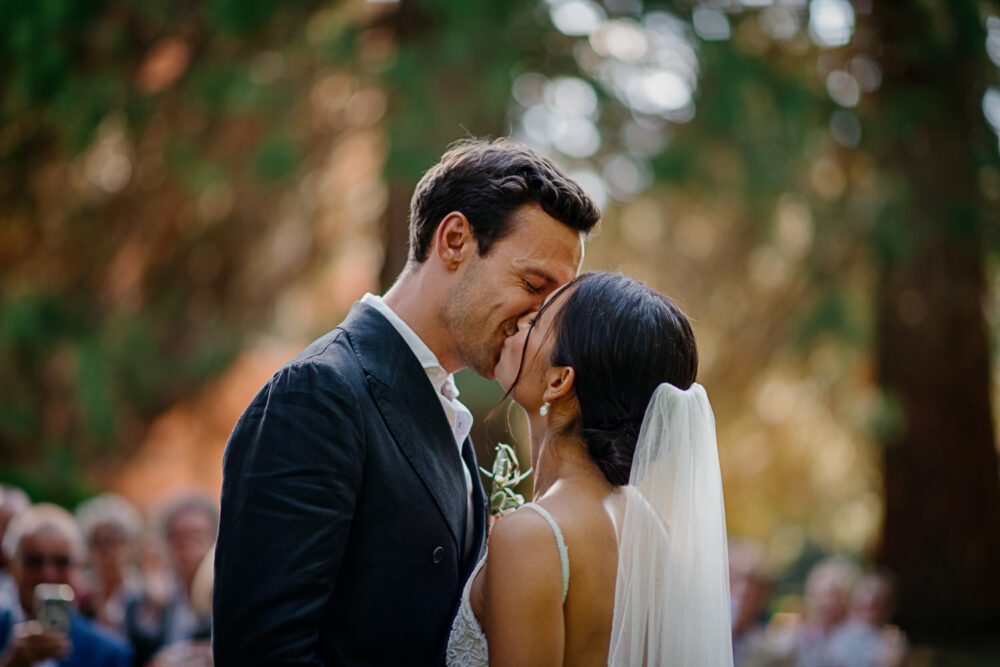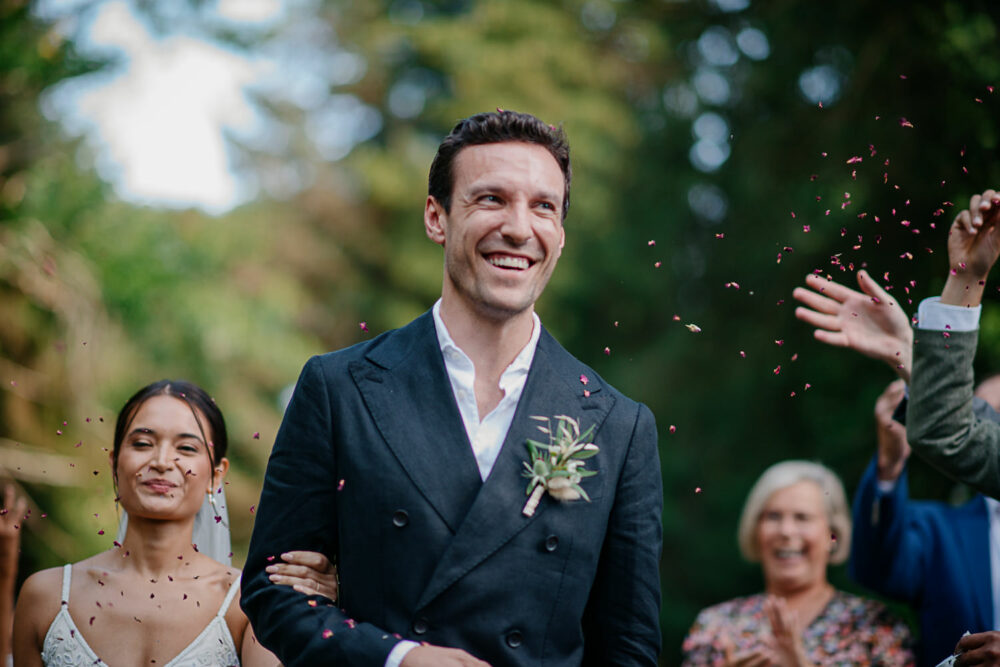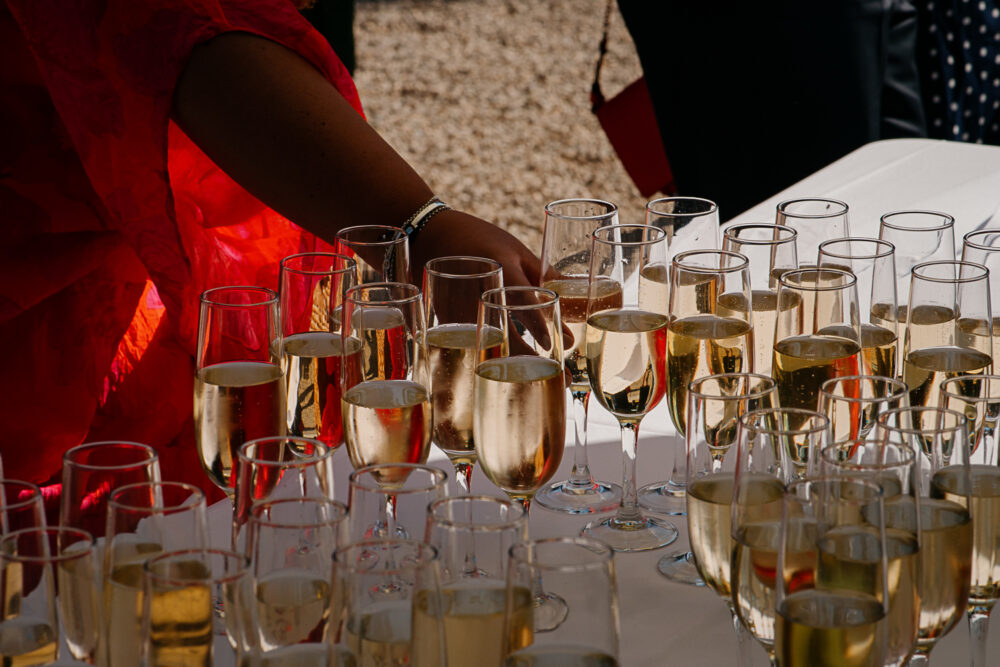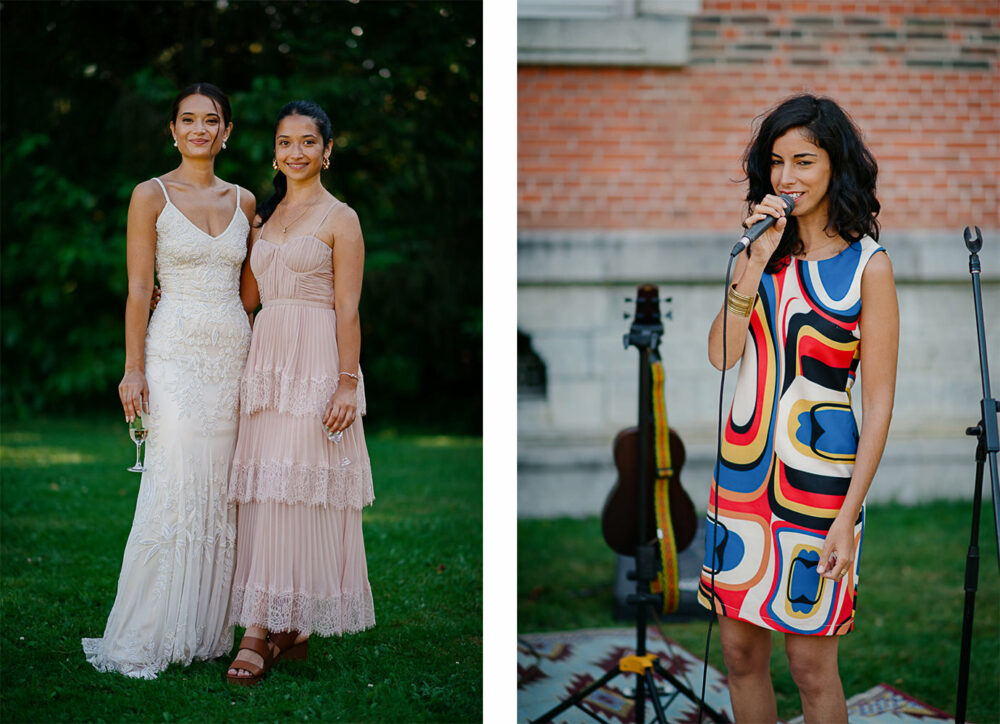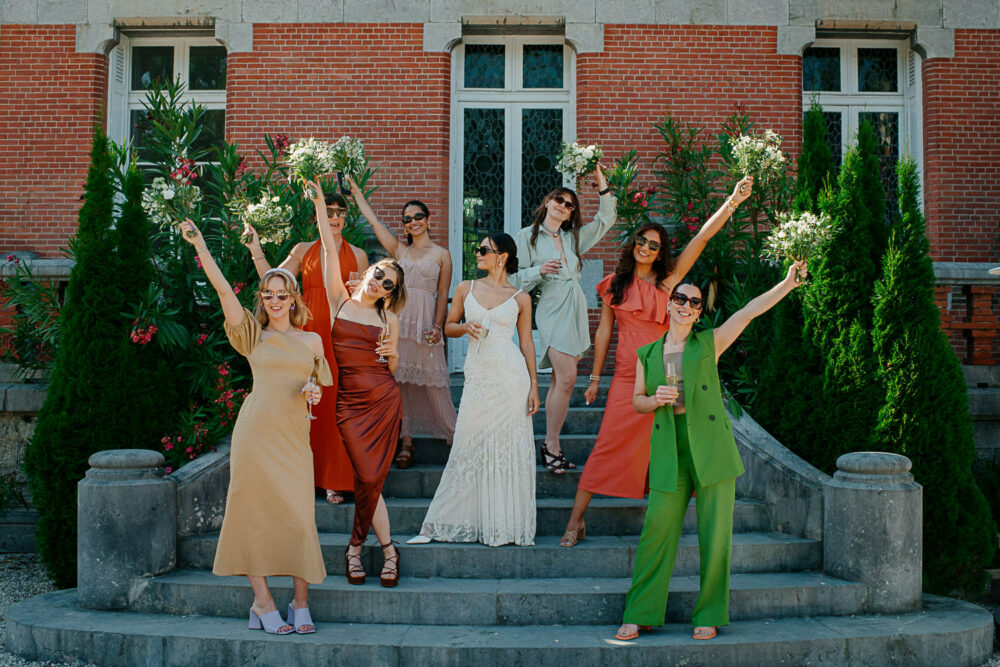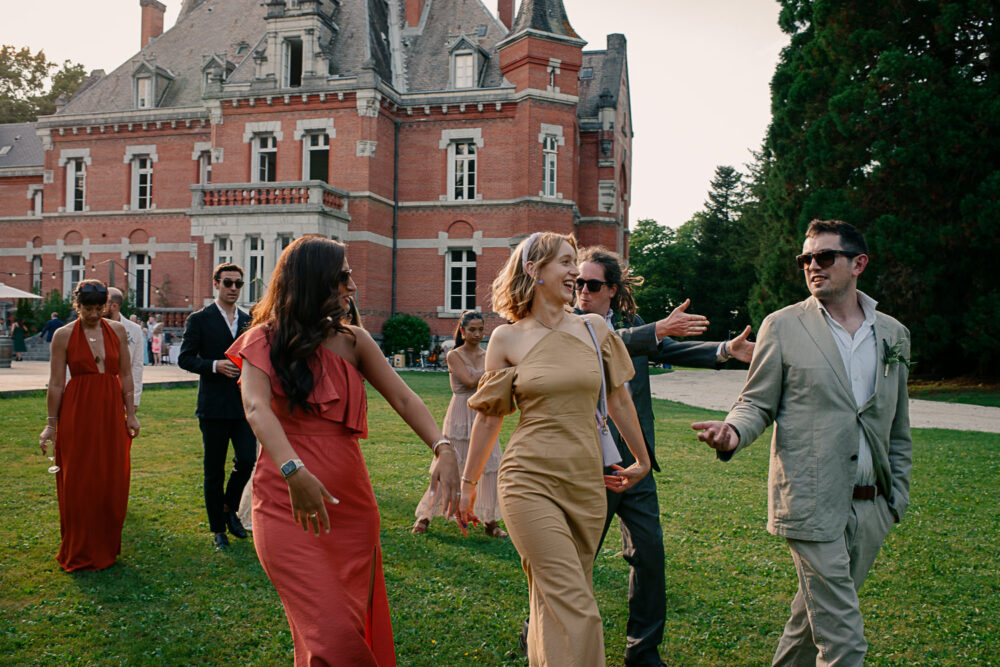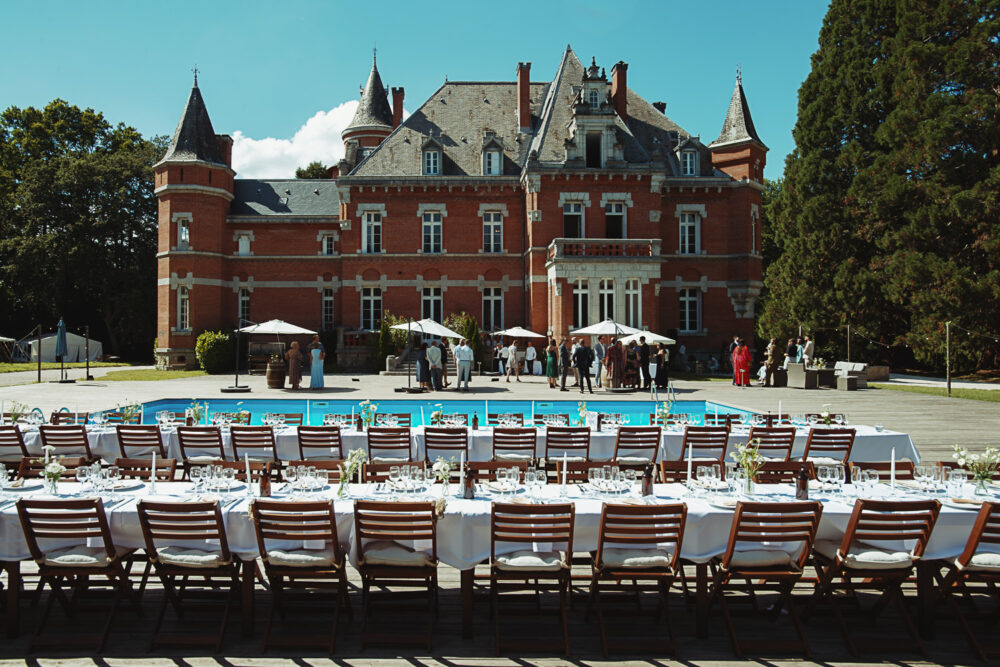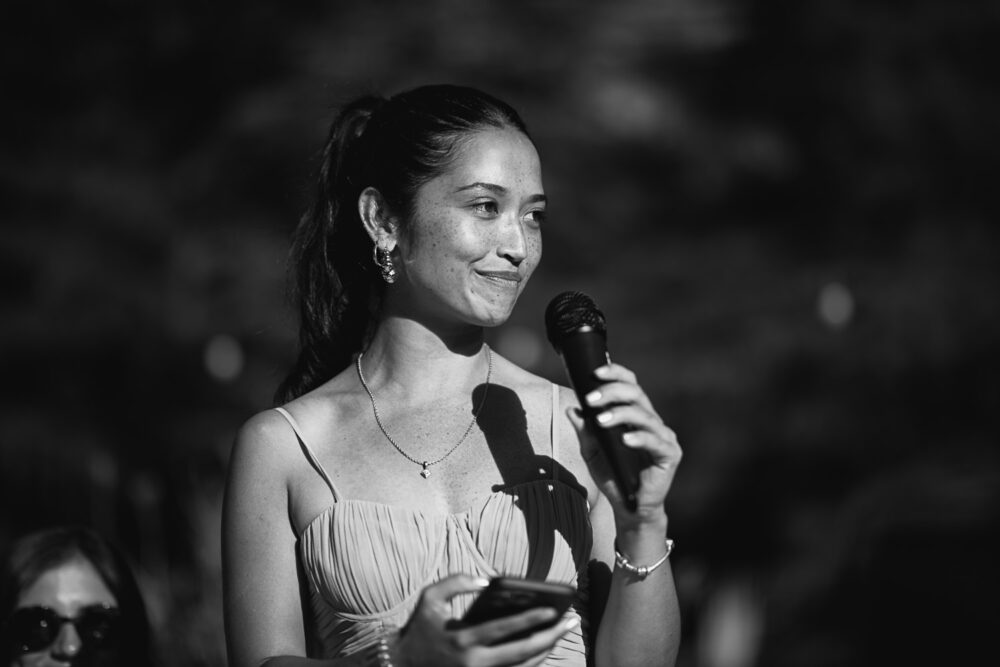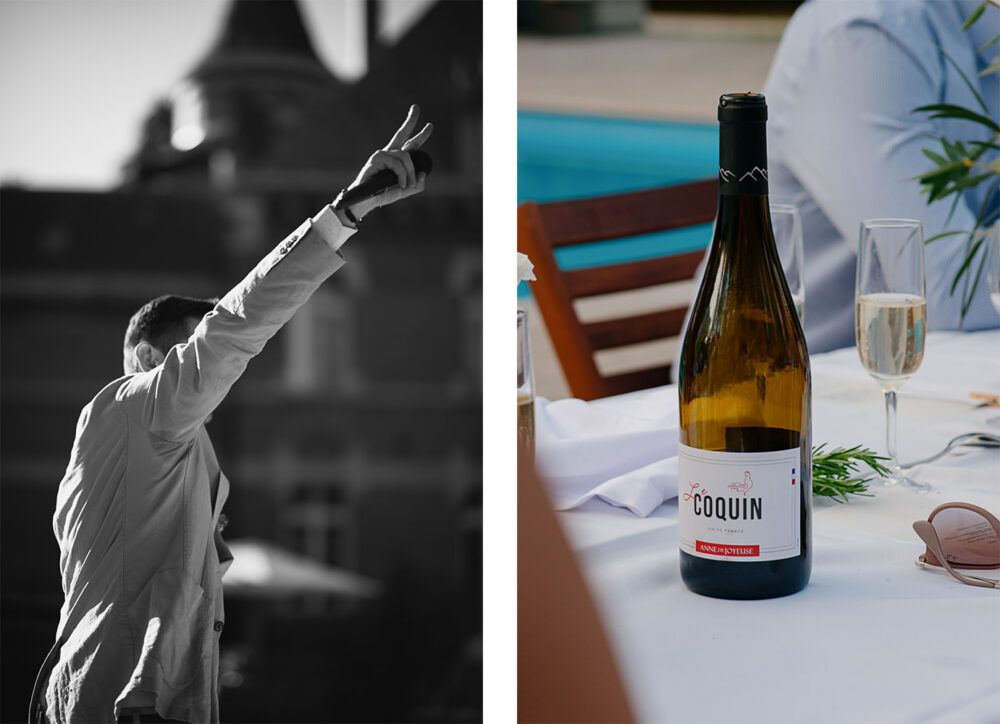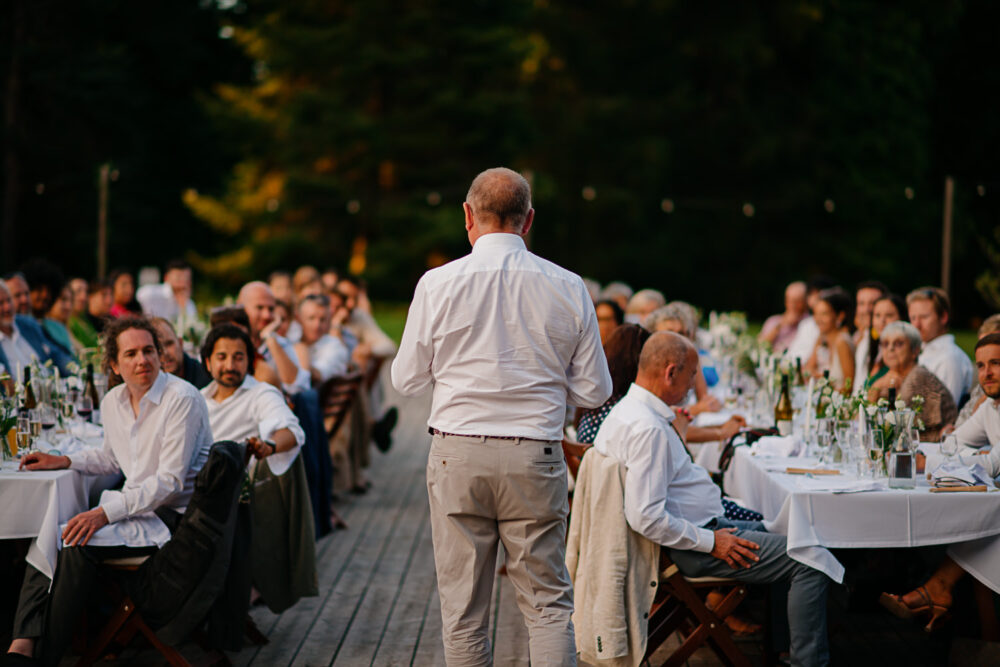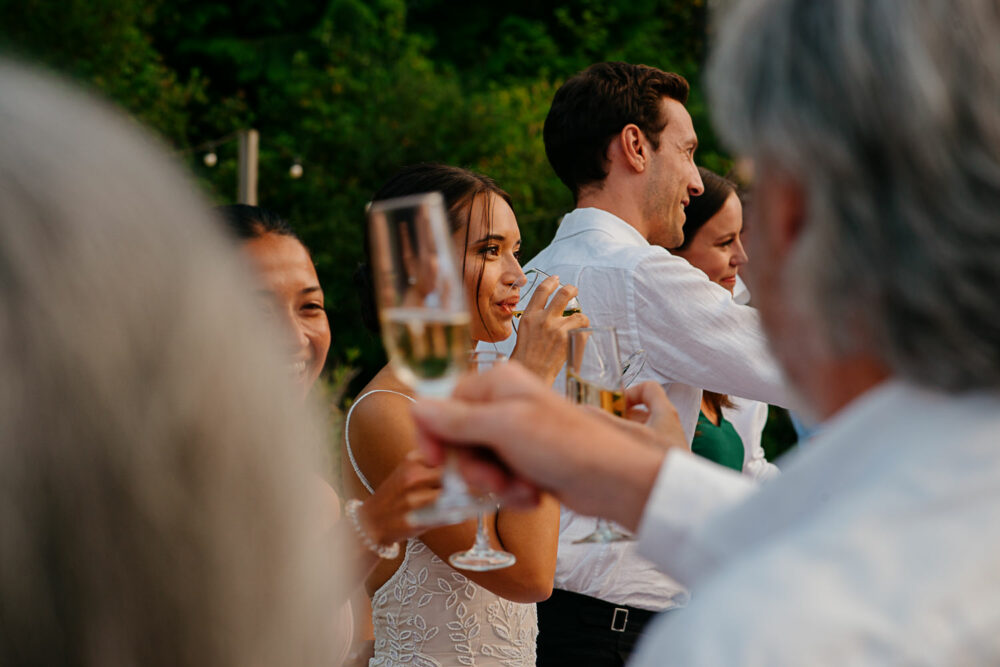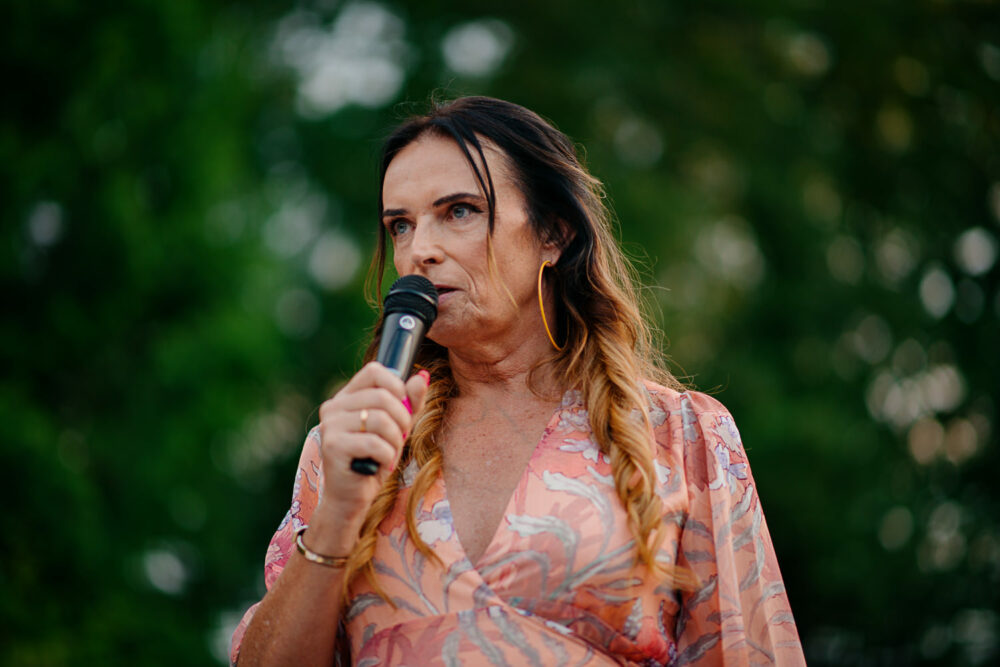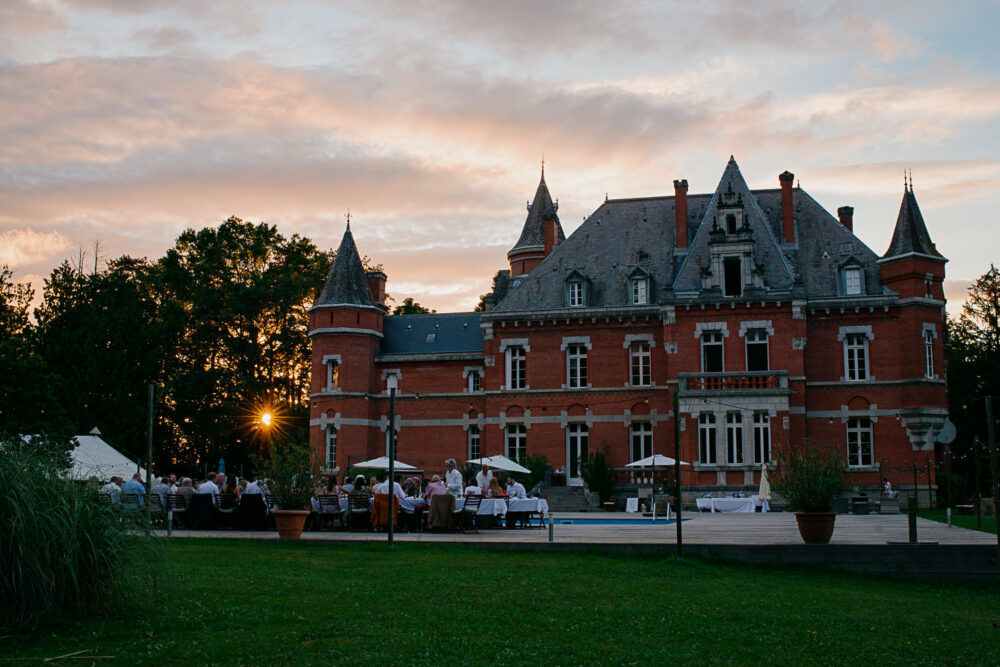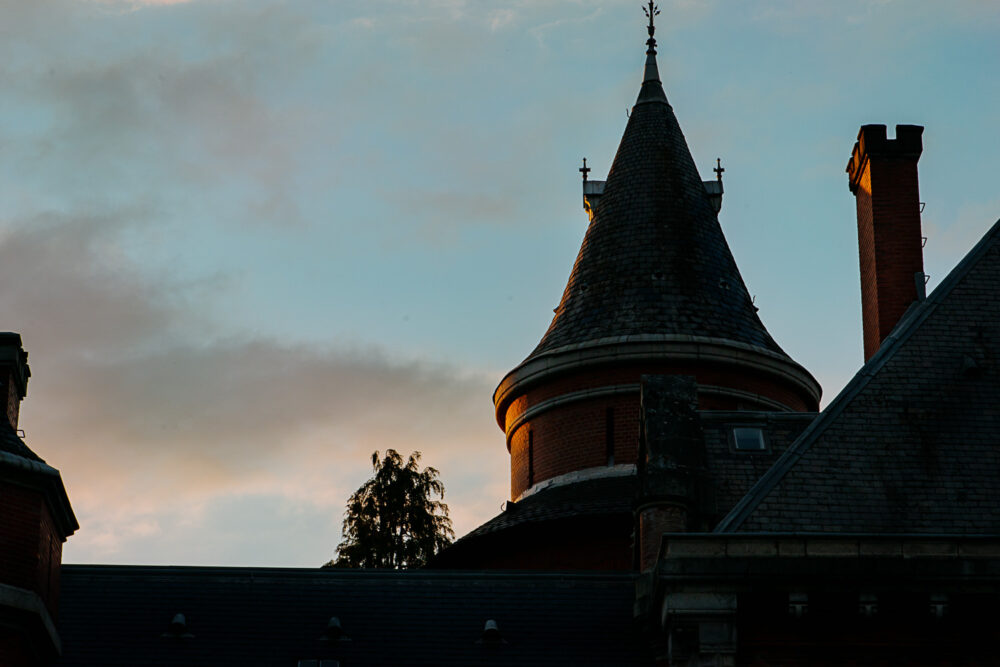 " The pictures are absolutely stunning! We love the candid nature of your photos, they really captured the love and soul of the day, it was an absolute pleasure to have you there and a part of it. "

Riyeka & Oliver